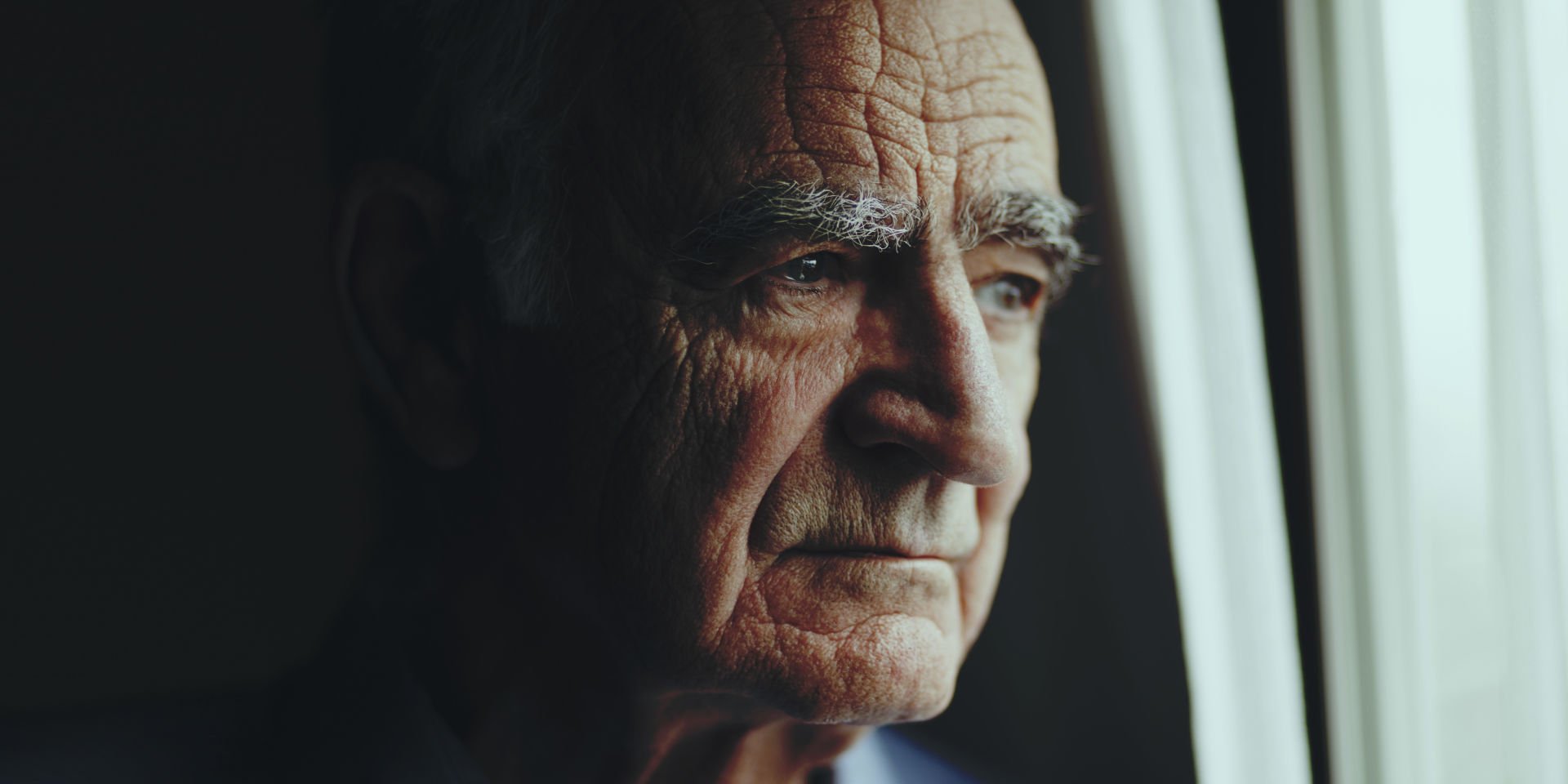 Financial Protections Service
---
National Seniors is proud of its role in the Queensland Government's Financial Protections Service.
​Financial abuse is the most prevalent form of elder abuse.

Financial losses from financial elder abuse in later life can be particularly devastating given older people's very limited ability to improve their financial position.

The Queensland Government's Inquiry into the adequacy of existing financial protections for Queensland's seniors identified the need to better facilitate vulnerable older Queenslander's access to free and independent financial information and education as a preventative tool against elder financial abuse.

The launch of the Financial Protections Service is a direct result of this recommendation.

Funded by the Queensland Department of Communities, Disability Services and Seniors, the Financial Protections Service is focused on financial abuse in a relationship of trust, including financial entitlement (i.e. inheritance impatience) and coercion, rather than non-personal financial abuse in the form of scams or fraudulent bank transactions.
The role National Seniors plays
National Seniors has partnered with Caxton Legal Service to provide independent financial information to older Queenslanders who have been identified as at risk of financial elder abuse through 10 partner sites across Queensland.

This financial information is provided through referral to our Financial Literacy Service, on topics such as:
Retirement
Information on superannuation, reverse mortgages, credit and loans.
Ageing
Budgeting for retirement, dealing with banks and utility providers.
Housing
Financial aspects of inhome and residential aged care and co-living arrangements.