8 tips to help you downsize your home
---
The following article has been provided by our partners, Homesuite. Stay tuned for more tips and useful information from the downsizing experts.
Sponsored Story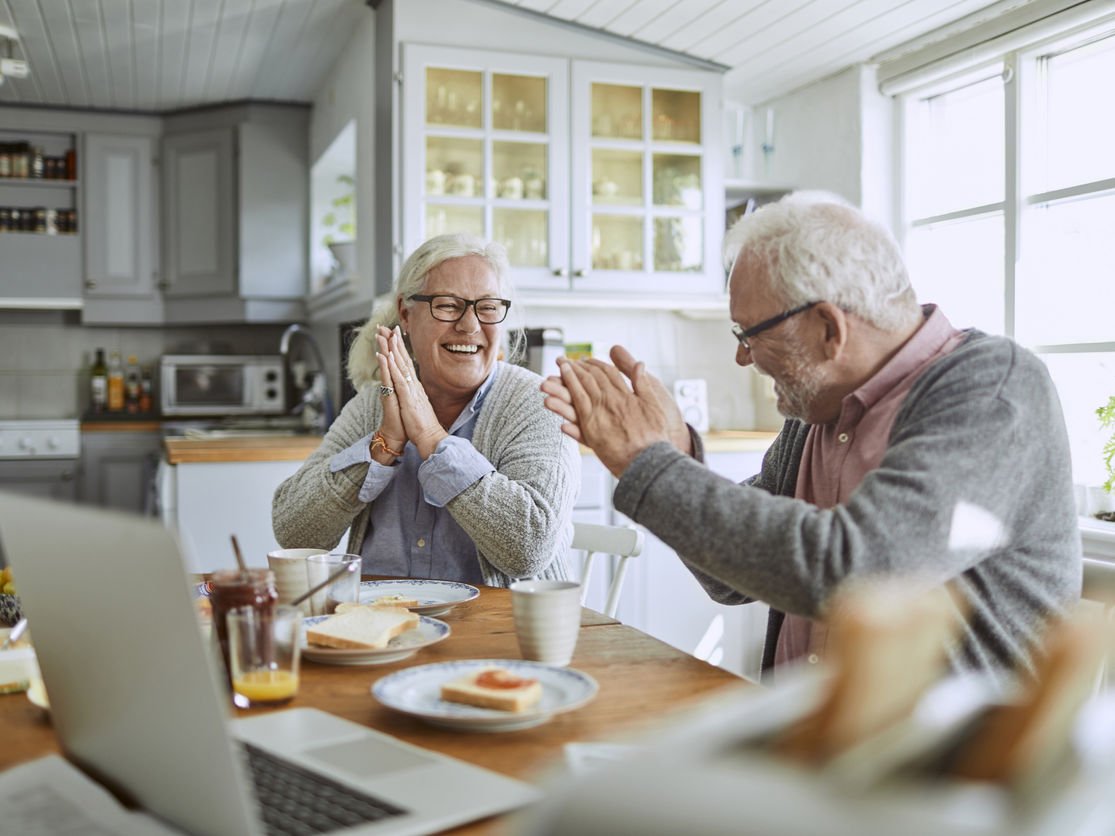 National Seniors Australia recently looked at the pros and cons of downsizing your home.
There are a number of benefits but the process of selling, buying and moving house can be stressful. If you have decided to downsize, here are 8 tips to help you on your journey.
A general clean-up, subtle changes to your interior design and layout (to maximise space) and completing those smaller maintenance jobs around the home can help you increase your selling price. Make sure your home looks at its best when it goes to market and you'll reap the rewards.
Put yourself in the best position possible by obtaining an independent valuation before the sale.
This can give you an idea of what price your home should be listed at. You will also receive a detailed written report containing information such as past sale prices, trends and forecasts.
Homesuite, the downsizing experts, can arrange an independent valuation for you. For further details, check out the e-guide at the end of the article.
While selecting the right real estate agent will make the process easier, it's important that you take into account the additional costs to your overall budget. Most agency fees and commissions are negotiable, so there are opportunities to save if you are willing to do your research.
But don't make fees your only consideration. Cheaper isn't always better. Trusted performance is paramount.
For many, the worst part about moving is the actual moving.
Calling in favours from friends and family can help you pack and move on the cheap, but this isn't always a practical solution (particularly for older Australians). Find a reputable moving company to do the heavy lifting at both ends.
Once again, it pays to do your research.
If you are looking for someone to take care of everything, download Homesuite's free e-guide.

Homesuite offer practical tips on finding the right agent in your area, understanding the real value of your home, de-cluttering and more.
Complete the form below to receive your copy of the e-guide today.