Time for a new age in aged care
---
National Seniors Australia has today welcomed the release of the findings from the Royal Commission into Aged Care Quality and Safety and the Government's initial response.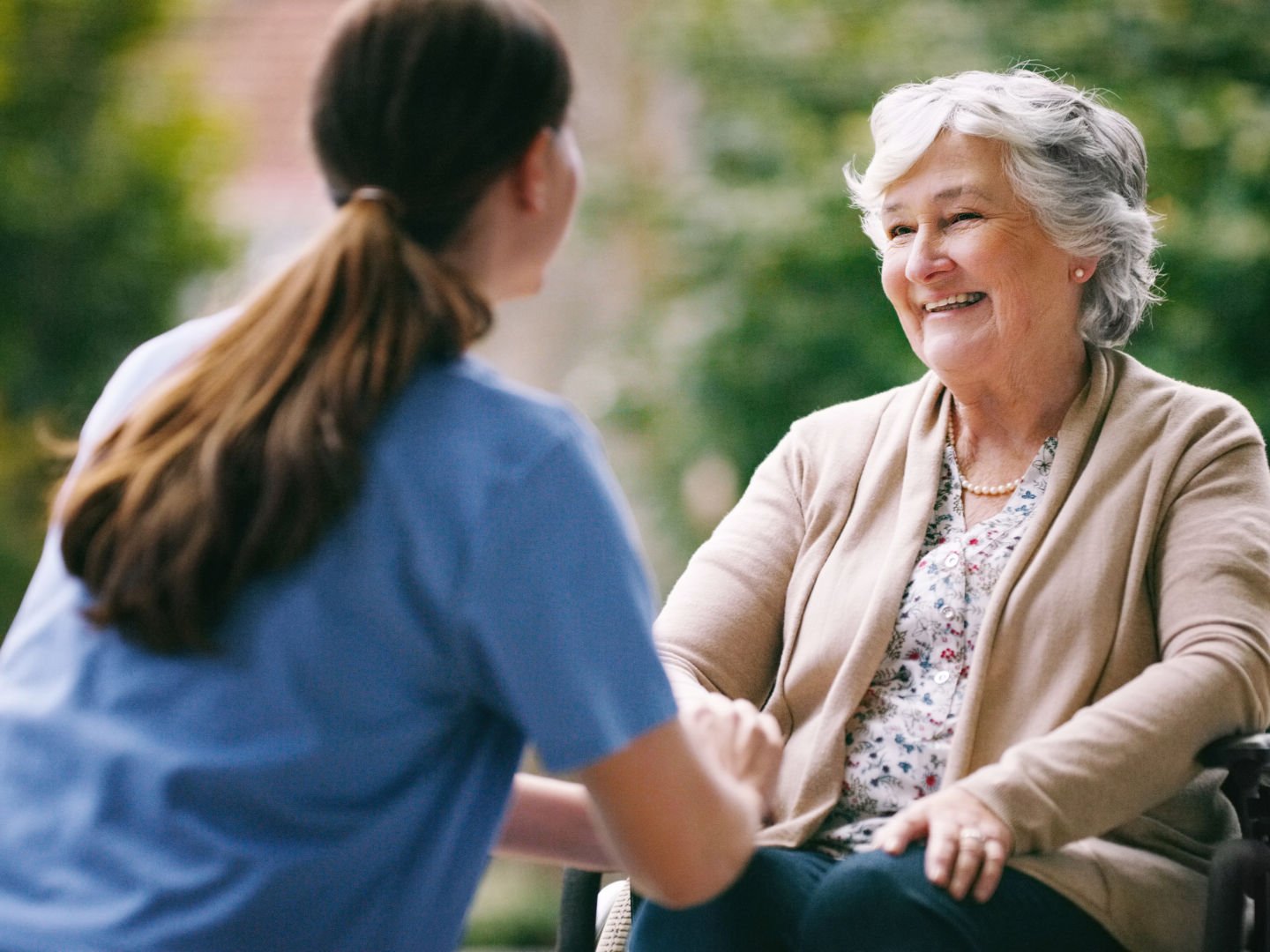 Australia's peak consumer organisation for older Australians says this is a once in a lifetime opportunity to fix the neglect, abuse and unacceptable waiting times in aged care.
It also says this is critical to grow the sector for the future.
National Seniors CEO Professor John McCallum, who was called four times to the Royal Commission, says tearing up the Aged Care Act and replacing it with one based on individual rights is a good start.
"It is time to put the "care" back into aged care otherwise these rights aren't honoured," Professor McCallum said.
He also says the strong emphasis on fixing home care is long overdue.
More than 100,000 Australians are on the waiting list for a Commonwealth Home Care Package.
"If we want to transform the system the emphasis must be on home care. It's the pivot point for transformational change."
National Seniors Chief Advocate, Ian Henschke pointed to the unacceptable number of deaths on the waiting list.
"We heard from the Royal Commission, in one 12 month period 16,000 older Australians died waiting for their approved level of home care," Mr Henschke said.
"The government needs to especially target the waiting lists of higher levels of home care for patients with Dementia and high levels of disability."
Professor McCallum says he is encouraged by the government's announcement today of an initial $452 million.
"The $452 million is a start but we're on a 5-year journey for change. We have said all along it's not just about the money.
"We need a bigger workforce and better culture to make this transition in the aged care sector work."
"That's why we welcome the extra funding to train 18,000 skilled carers for the sector," Professor McCallum said.
Stay tuned to the News and Resources section of the website for further updates and commentary.
If you would like to help make a difference to the lives of all older Australians, there are a number of ways you can get involved.
Learn more