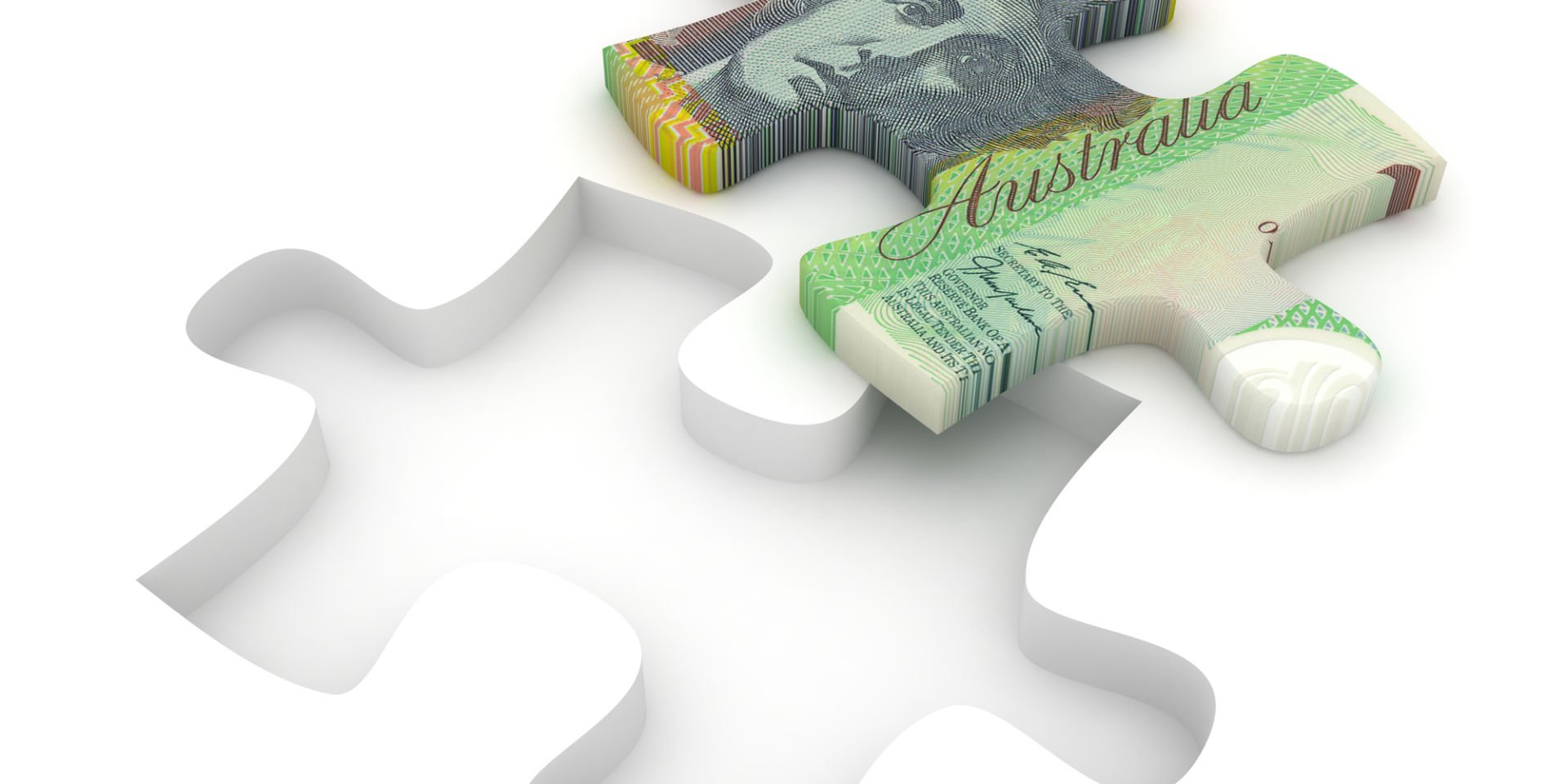 Fairness in Retirement Income
---
This campaign will fight for a retirement income system based on principles of adequacy, sustainability, certainty and fairness.
Retirees, whether they are pensioners or self-funded, have always been an easy target for successive governments.
Successive intergenerational reports have been used to justify budget cuts or changes to pension eligibility and superannuation rules.

While some of these changes have created greater fairness others have been ill thought out, punishing older Australians.
Changes to the taper rate in 2017 pushed nearly 100,000 people off the pension and unfairly penalised people who have saved for their retirement.
The push to increase the pension age to 70 was unrealistic and mean.
Efforts to remove the Energy Supplement for new pension recipients would have hurt those who can least afford rising energy prices.
National Seniors has stopped many of these retrograde policies, but not all.
For years, we have called for a comprehensive review of the retirement income system
The surprise announcement of a review by the Treasurer, just days after the election, was welcomed by National Seniors. In fact, we had raised the matter just days before the announcement calling for retirement income policies that are clear headed and rational.

The retirement income system needs to be regarded as part of an "ecosystem", which includes employment, the pension, superannuation, home ownership, health and aged care.
This review should not become a battle ground for ideological warriors who want to attack older Australians, otherwise it will be a wasted opportunity.
National Seniors will be fighting for your issues in this review

We need to know what areas concern you the most so we can make sure that your voice is heard. As part of this process we will be engaging with older Australians to make sure we are putting forward reforms that are both needed and supported.
Already, you feedback has helped inform our February 2020 submission to the Retirement Income Review.
You can download the submission here.
You can also show your support by joining our campaign at the bottom of this page or by becoming a National Seniors member.