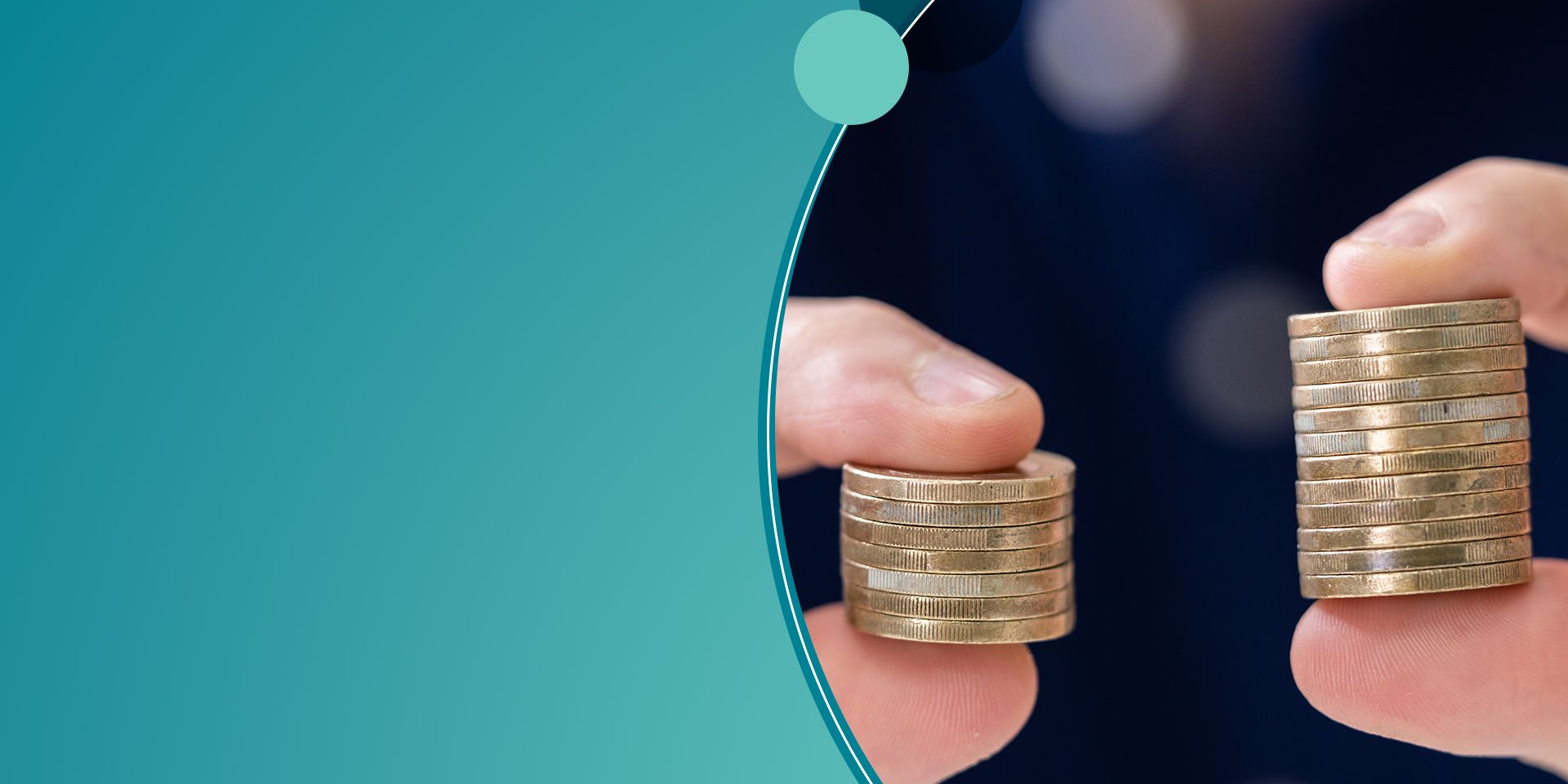 Fairness in Retirement
Income
---
Campaigning for a retirement income
system based on principles of adequacy, sustainability, certainty and fairness.
The issue
Older people want financial security but the retirement income system is complex and confusing; and pension rules are punitive.
What we're calling for
We are calling for a fairer system with simpler rules that help older people become more financially self-sufficient.
The benefits
Reducing financial worry among older Australians, will help them feel more confident about the economy and the future.
Sign up to the campaign
National Seniors Australia campaigned to improve the Pension Loans Scheme (now called the Home Equity Access Scheme).
We were successful in lowering of the interest rate from 5.25% to 3.95%. A huge win for seniors who need a safe way to release their home equity to live a better retirement.
Learn more
We recommend employment income be exempt from the income test for pensioners with limited savings or assets. Allowing pensioners to work will boost their retirement incomes and meet crippling labour force shortages.
A universal pension would give everyone a basic pension. It would eliminate means testing, doing away with deeming and taper rates, which complicate retirement planning of millions of retirees.
Priority 3: Improve the Pension Loans Scheme
National Seniors Australia is calling for improvements to the Pension Loans Scheme so retirees can use the equity in their home for a better income in retirement.
As a not-for-profit organisation, your membership directly funds our Advocacy and Research work. It helps us fight to fix pension poverty, tackle the cost of living and health care, improve aged care and fairness in retirement income.

Plus, get access to discounts, competitions, weekly news and Our Generation magazine 4 times a year!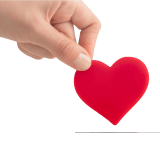 Your gift today can help fix pension poverty, rebuild the retirement income system and provide more home care places so that older Australians can live safely and make ends meet.
National Seniors will be fighting to change the issues that affect you most in this review.
Tell us what areas concern you most, so we can make sure that your voice is heard.
Share your policy concerns