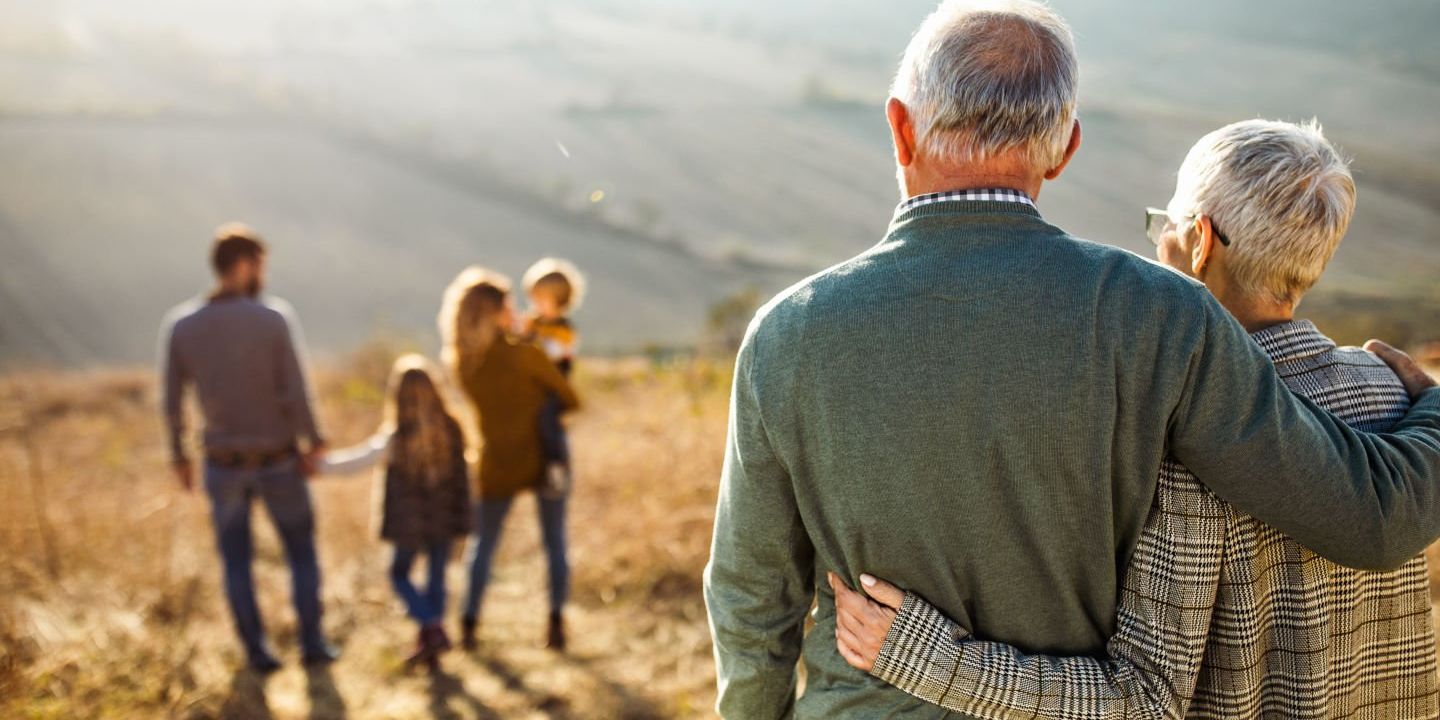 Family and community
---
Social inclusion is vital to healthy ageing. That includes promoting access to age friendly environments that promote independence.
Social inclusion is about attitudes – breaking down stereotypes, anti-discrimination, and the right to a fair and equal go, regardless of age. It's a about the right to work, participate, contribute and benefit. Through government and in the media, National Seniors works to ensure that older Australians aren't sidelined in the national debate.
Creating a sense of community is also integral to our work. Staying connected is more important than ever.
Learn more