Phishing scams – How you can protect your savings
---
Phishing is the fraudulent means of obtaining confidential information such as your personal and financial details. It is a lucrative business for scammers. Here's how you can stay safe.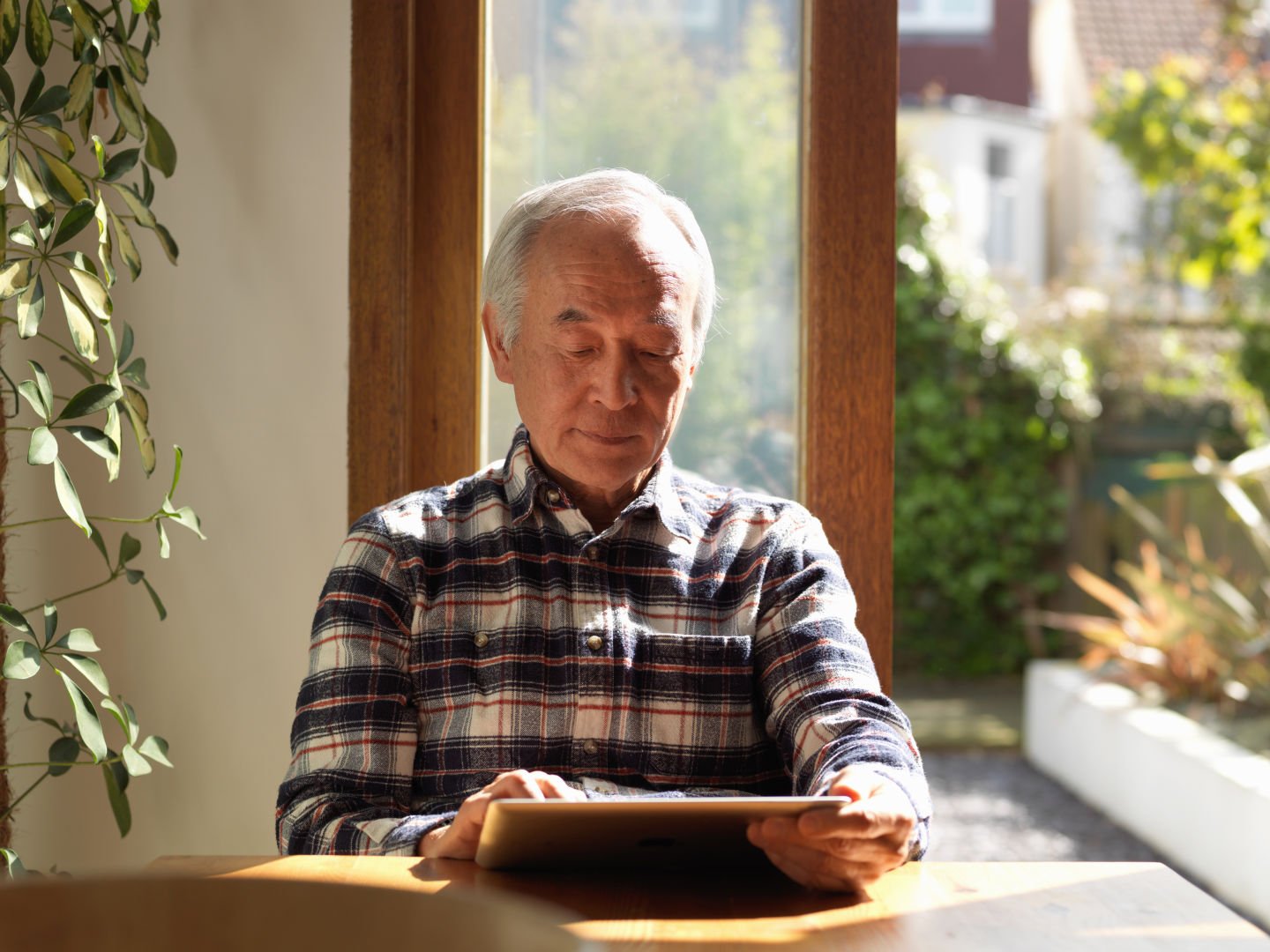 Key Points
---
Phishing messages can be sent via email, SMS, social media, instant messaging platforms or phone calls
Scam messages are one of the most common ways cybercriminals try to steal your information
In 2020, Australians lost $2,029,776 due to phishing scams
Phishing scammers pretend to be from legitimate, well-known businesses or government organisations such as the ATO or Centrelink (Services Australia). They can target you over the phone (via text messages, voice messages and phone calls), through social media or email.
If you have been a victim of a phishing scam, there is no need to feel embarrassed. Many phishing messages look authentic and achieve exactly what they set out to do: rip people off. In fact, according to Scamwatch, Australians lost $2,029,776 due to phishing scams last year.
Don't click on hyperlinks – most reputable businesses (including your bank) will never get you to confirm, update or disclose personal information via a link sent in a text message or email.
Never respond to unsolicited requests for personal or financial details —delete the message or hang up. If you continue to receive calls on your mobile from an unsolicited number, you can block or 'blacklist' them.
Never provide a stranger remote access to your computer – it's like giving someone the keys to your house or car.
If you are unsure about the legitimacy of a contact, you can verify their details by searching for the business online.
For more finance tips like this, subscribe to our free monthly eNewsletter, Money Matters. Learn more.
The Australian Cyber Security Centre has an online quiz you can take to assess your current awareness levels and to help prepare you for the real thing.
Phishing scammers have become more sophisticated over time, so it pays (literally) to keep informed. For the latest updates, please refer to the Scamwatch website.
If you have a story you would like to share with our readers or would like to pass on your tips for avoiding a scam, please contact us here.