Top tips for buying a car
---
More older Australians are on the roads than ever before - and motor vehicle manufacturers are tailoring their designs accordingly. This guide will help you select the right car for you.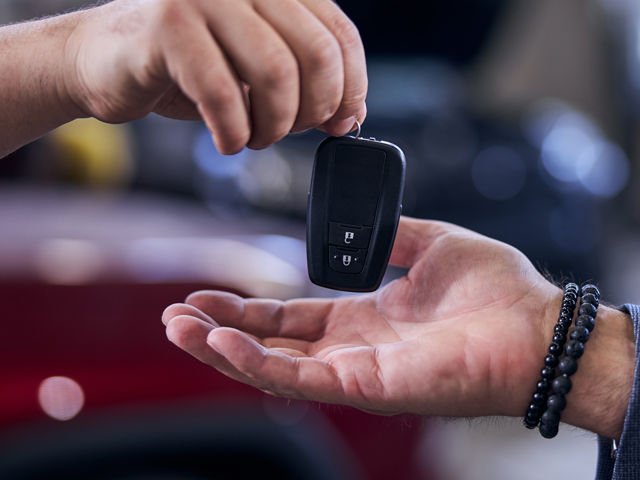 Many older Australians want to maintain their independence by driving well into their retirement years - which is fair enough. But if you are in the market for a new car, it's important to do your research. These are some factors worth considering.
It sounds obvious, but getting in and out of your car shouldn't take a Herculean effort. A lot of manufacturers emphasise the importance of hip positioning (or 'hip point') when making your decision. This refers to the height of the hip from the ground while seated in the vehicle. If your vehicle's hip point is similar to your normal standing hip height, then you should find it relatively easy to hop in and out of the car.
OK, let's move on from the anatomy lesson and take look at the gadgets.
Quick release boots, easy-to-use locking systems, adaptive cruise control (helpful during health emergencies), rear-reversing cameras and larger interior buttons and display fonts are all inclusions designed to make driving as stress-free and safe as possible. They are definitely worth considering when you purchase a vehicle.
Sounds expensive, right?
The good news: these features are no longer the domain of luxury vehicles only.
They are also quite easy to get the hang of, which means you don't need to be a tech head or a gadget guru to get the most out of them.
Whether you are purchasing a new or old vehicle, it's always a good idea to test drive it. You will be able to check for any potential issues or concerns (including the presence of any mechanical issues in used vehicles).
If possible, you should have the vehicle inspected by an independent mechanic before purchasing a used car. Make sure you have access to the car's service history and that you thoroughly check the terms of the sale before signing a contract.
Shopping around for the best deal is always good advice, particularly when you are on a fixed income.
But it's not only the cost price and repayment options that you need to consider. You should also look at potential maintenance costs, fuel economy, insurance pricing (always make sure your car is insured before you drive away) and likely depreciation value.
National Seniors has partnered with Motor Market to help older Australians find a great deal on their next car.

No pushy salespeople, no haggling, no hassles.
Learn more
Are there any other considerations or tips you think our readers should keep in mind when looking for a motor vehicle?
If you would like to receive a quote or make an enquiry about a motor vehicle, you can do so here.
Get a quote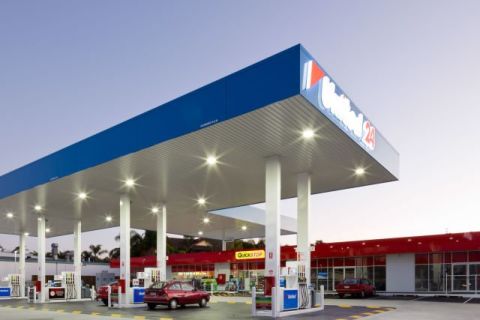 Save 5% off when you purchase online.
Redeemable at participating United Petroleum Service Stations.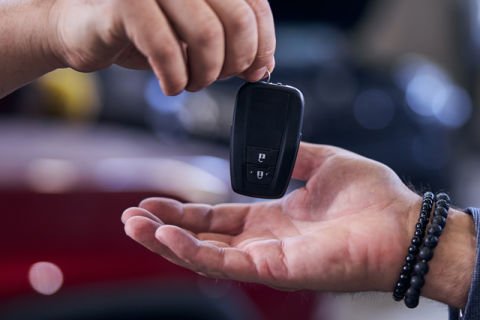 Let Motor Market do all the legwork for you and save. No pushy salespeople, no haggling, no hassles!