Cash or finance for solar panels?
---
Moving to solar energy has never been more popular. According to the CSIRO, over 362,000 rooftop systems were installed in 2020. If you're tossing up whether to pay cash or finance for solar panels, here are some things you need to consider before making a decision.*

This article is sponsored content provided by Community First Credit Union.
Sponsored Story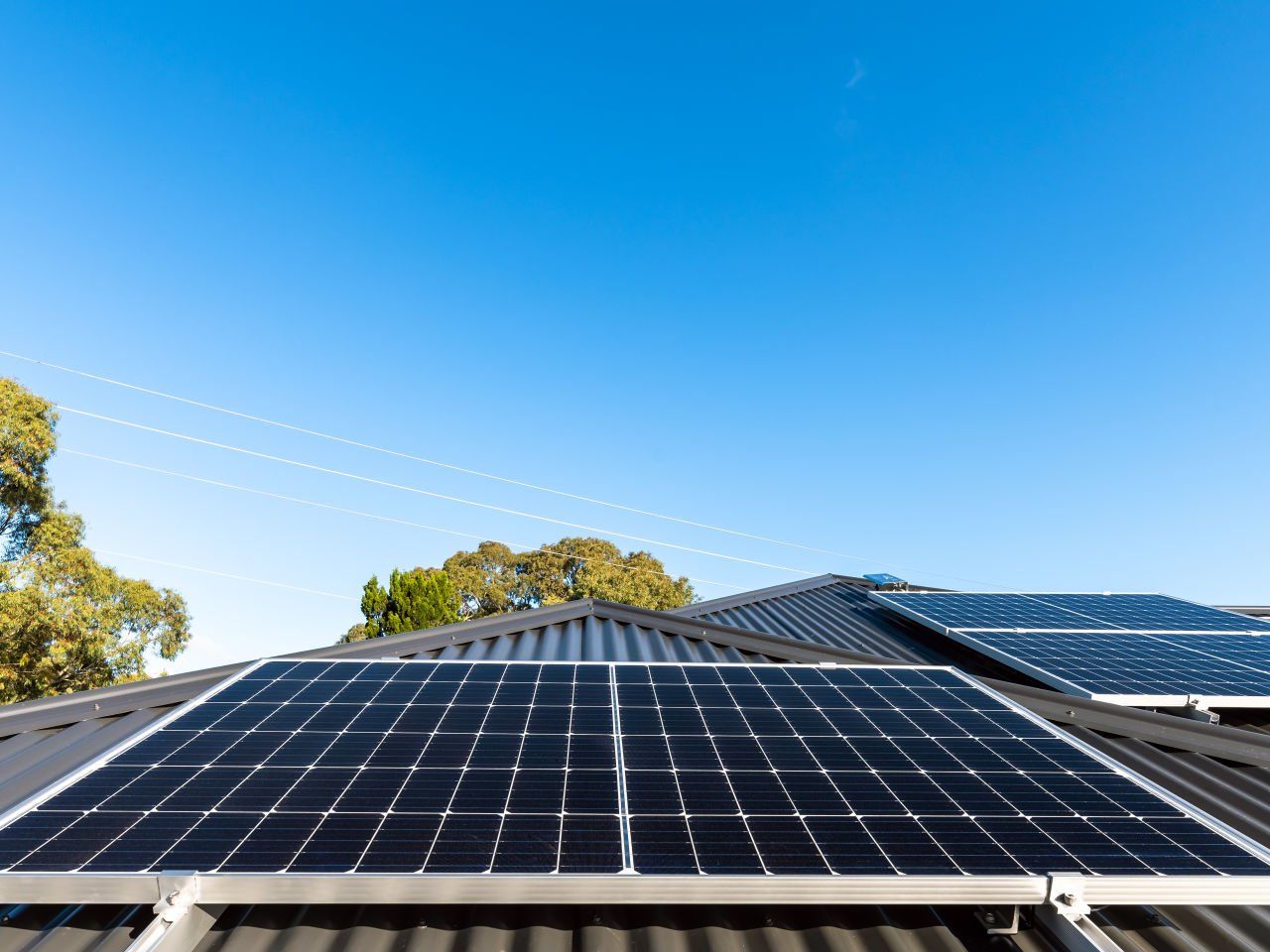 Did you know 1 in 4 Australian households have made the solar switch?
Like any other purchase, determining how you will pay for your solar system is an important consideration. Paying cash is the most obvious method, but there are a number of different loan options that could help you keep your hard earned cash in the bank while still providing overall savings through rooftop solar.
This will end up coming down to your personal situation. Before making a decision there are some questions you should consider:
If you use cash to pay for solar, will you have sufficient savings for other purposes and emergencies?
Do you have sufficient cash to purchase the most suitable system for your home?
Are you eligible for a loan and can you afford the repayments?
Home loans could give you a lower rate (that is the same rate as your existing home loan), but you could end up paying more in interest if the loan term for your solar is as long as your current home loan.
Application fees to increase your home loan may be higher and the process tends to be longer with more documentation required. If you've already paid off your home loan, it obviously won't make sense to consider this option.
Interest Free Finance (or Buy Now Pay Later) schemes can look attractive. They will typically offer approvals immediately with limited documentation – this could suit people with lower credit scores.
However, these types of loans come with "hidden fees" including a merchant fee of up to 20% that your solar installer pays if you take out this type of finance. You could end up paying more if the cost is passed on to you.
Unsecured Personal Loans like the Community First Green Loan may also suit your needs. These loans do not require any security, can be fast to apply for and get approved.
A personal loan requires a credit check and some documentation to be approved. Personal loans for solar can be offered on very low interest rate terms.
Consider the amount you need to apply for and what the repayments may be over different terms:
Longer loan terms could mean a lower repayment, helping your potential energy savings offset the cost of the loan.
Shorter terms could mean being debt free sooner. It all comes down to your current situation, future plans and what you can afford.
Another important consideration is how flexible you need the loan to be. Can you make extra repayments or pay it out early without penalty?
It's important to remember that any projected energy savings a solar provider may give you are only an estimate, and actual savings can differ.
Your solar installer will be able to advise the different payment options available and if there are any cash discounts. Discussing your specific loan options, interest costs and repayments with a solar loan provider will help you make your decision.
National Seniors' Healthy Earth, Healthier Future campaign offers practical solutions for older Australians to contribute to a greener earth while also boosting their retirement income.
*This information is general advice only and does not take into account your objectives, financial situation or needs (your "personal circumstances"). Before deciding whether to buy any product on this website you should consider your personal circumstances.
Credit eligibility criteria, terms and conditions, fees and charges apply.