What are your top veggie garden tips?
---
Growing your own produce is not only immensely satisfying but it can save you money as well. Our valued members and supporters share their tips.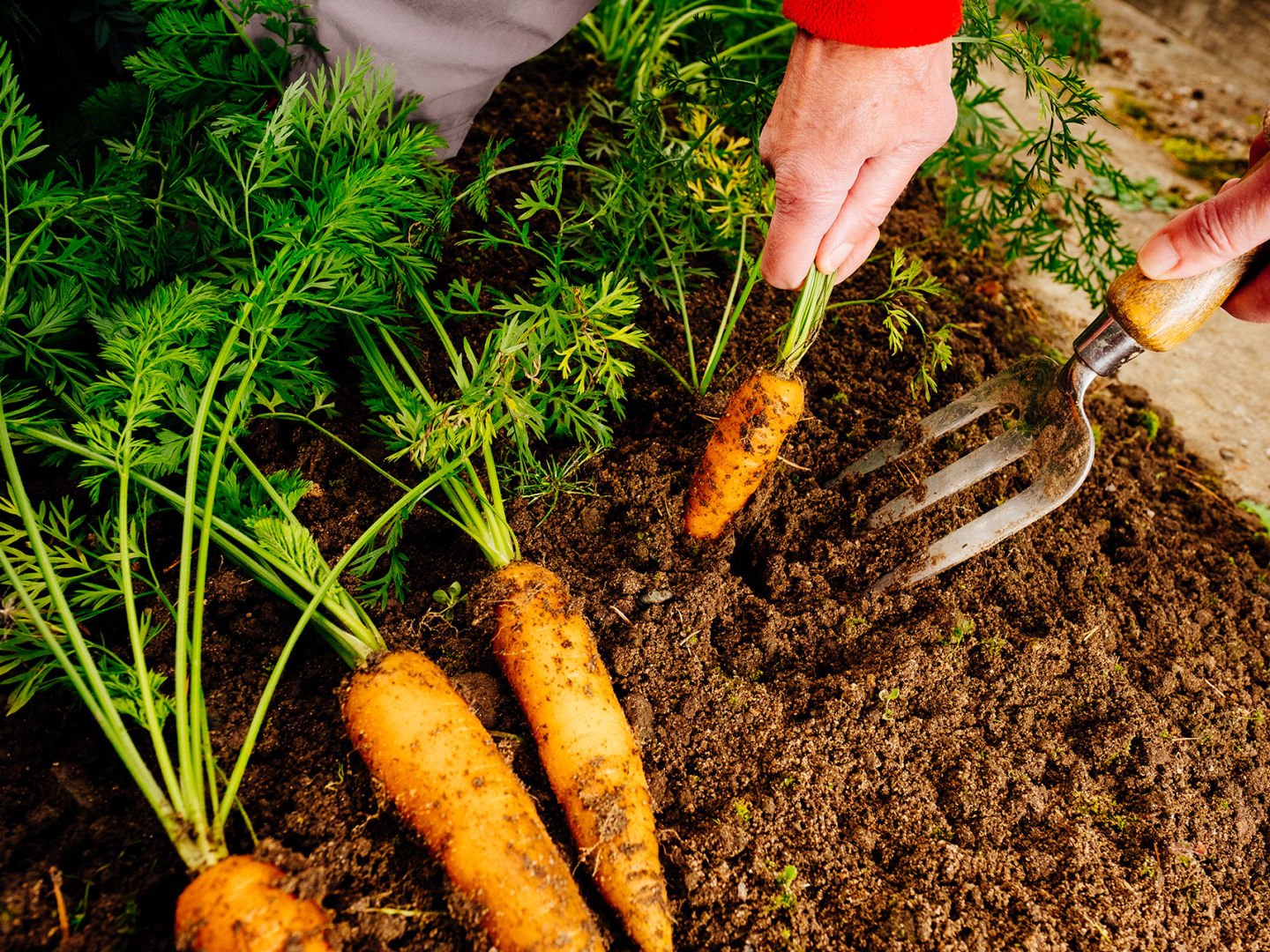 Here is a sample of responses. Thank you for everyone who shared their tips.
If we have forgotten any, let us know.
National Seniors members can also check out our article on practical ways you can save money in the garden budget. Read more here.
Grow how Nature does - no dig with compost then mulch on top - no fertiliser needed.
- Liz
Use natural manure.
- Frances
Have a no dig garden.
- John
Set aside your recycled veggie scraps and egg shells for compost. You'll be surprised how much you accumulate and it's better used in your garden than straight in the bin!
- Carolyn
Check out websites, magazines and TV shows. They have some great ideas you can use for your own garden.
- Gale
Gardening Australia is a great show. I watch it every week and have learned a lot. It's nice to see some of the ideas lead to good results in the veggie garden.
- Cathy
Position your garden so that it gets the right amount of light. It can make a big difference.
- Steve.
If you have an idea for a future Member tips topic, please let us know.