The Australian Carers Guide - download your copy free
---
If you are an unpaid family carer, then this magazine is for you. The information and support you need to make your caring journey easier.
Sponsored Story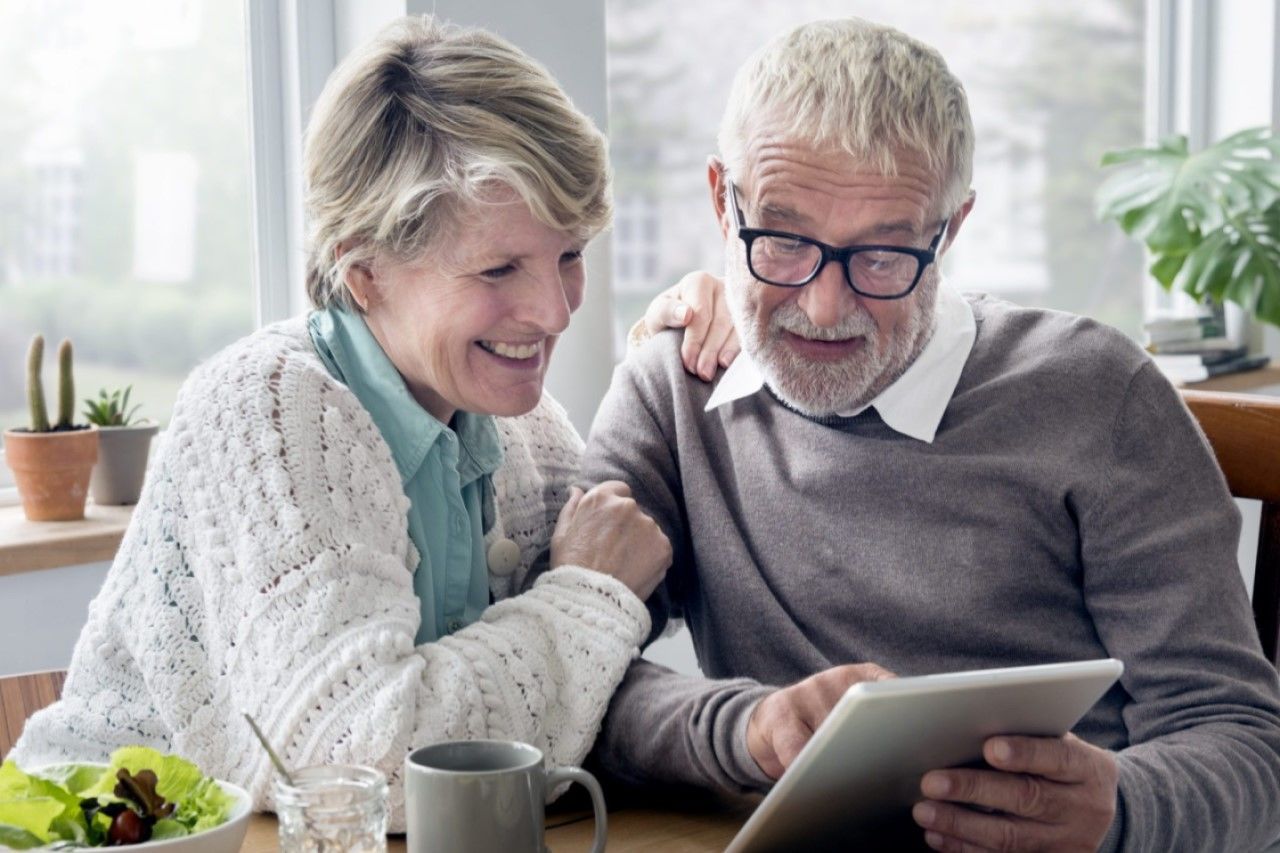 Key Points
---
Designed to make a real practical difference in your care-giving journey
Information, educational and entertaining
Available in Print at any newsagents or online at australiancarersguide/subscribe
If you care for an elderly loved one, we have some good news. The new Australian Carers Guide has been specifically created for you. Its purpose is to assist you in all areas within the care-giving journey. It provides you with information, education, and where you can obtain practical support. This is what carers have been asking for years. It is produced every 3 months and the summer edition features our very own Maggie Beer. It is free to download, so get your copy now.
Every edition of the Australian Carers Guide is packed full of practical and helpful information to support carers along their journey. We also deliver content geared towards improving the physical, emotional, mental, spiritual and financial well-being of carers which includes available resources and lists of all the service providers who offer practical hands-on assistance.
We have the best and most experienced contributors writing for our publication. They are all experts in their respective fields and provide unique insights, helpful perspectives and creative solutions to the most common challenges carers face, and much more.
Some of our popular contributors include Jean Kittson, Maggie Beer and Ita Buttrose, to name just a few. There is also a popular Eat well-Live well-Age well recipe section with quick and healthy meals to prepare and enjoy. You are not alone. The Australian Carers Guide sees you, appreciates you and supports you with practical content and where to find help and resources to ease the burden. Its free to download so get you copy now. If you prefer to read in print, you can pick up the latest edition at most reputable newsagents.
Download your free copy