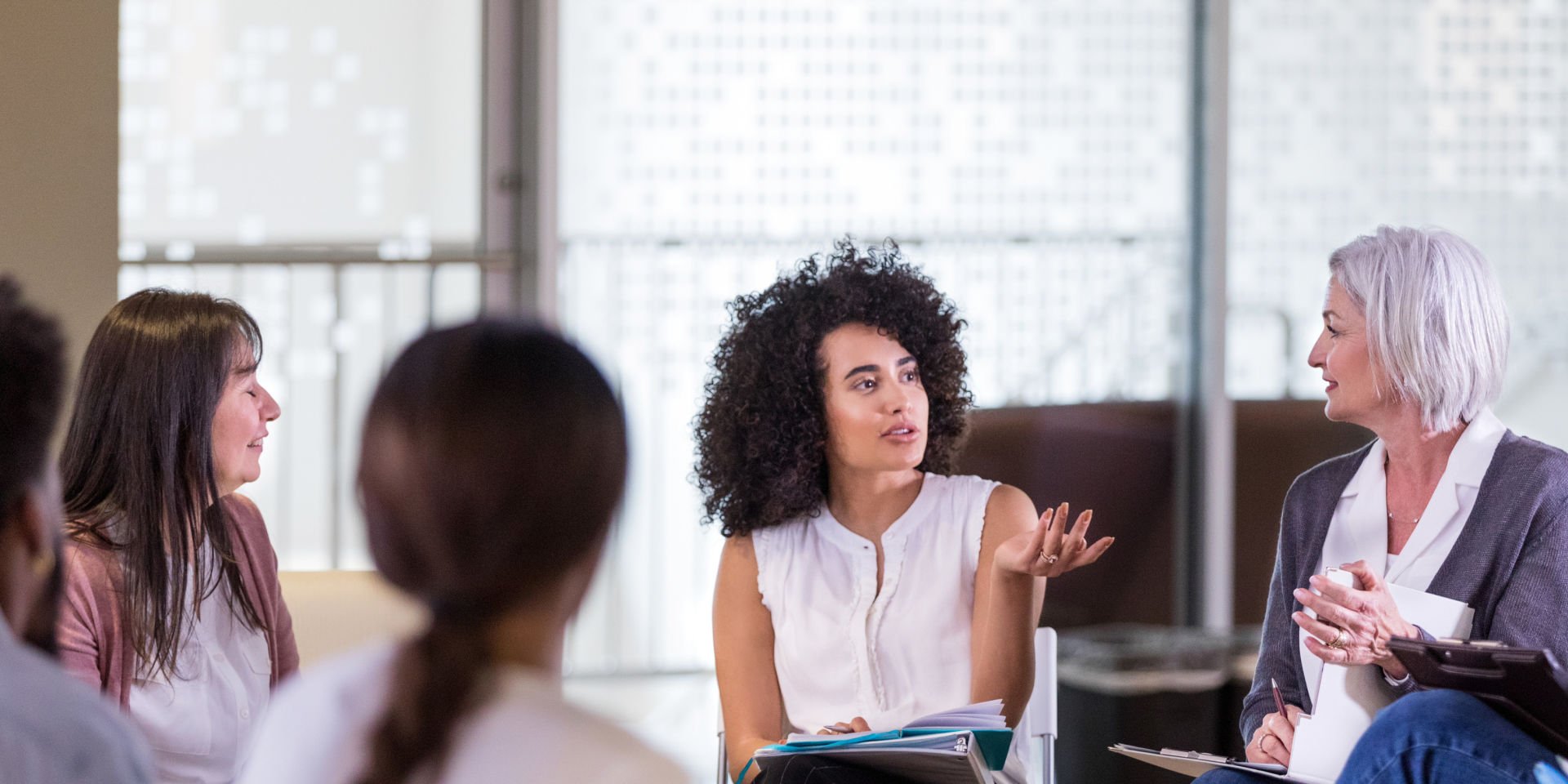 The research team
---
We shine a light on the issues impacting older Australians. Get to know some of the people responsible for the hard work behind the scenes.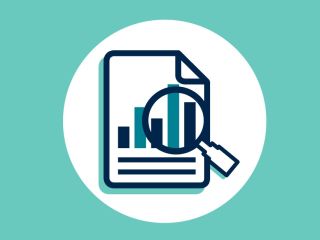 Our talented team
Being the independent voice of older Australians is a responsibility we take very seriously.

That's why we've assembled an experienced, passionate and skillful team to record and represent your concerns to all levels of government and the community.

Led by National Seniors CEO, Professor John McCallum, this is our research team!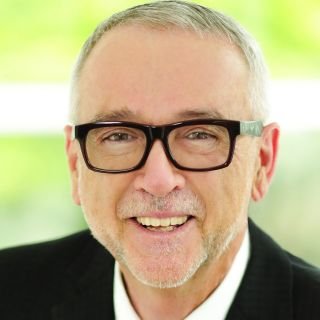 Professor John McCallum, CEO and Research Director
I was raised in a family of eleven throughout country Queensland. When deciding on a doctorate topic, the best academics in the world told me that ageing was 'the next big thing!'

Thirty years on, I've completed a DPhil thesis, become a university academic and set up the Dementia Research Institute. I am now the CEO and Research Director of National Seniors Australia.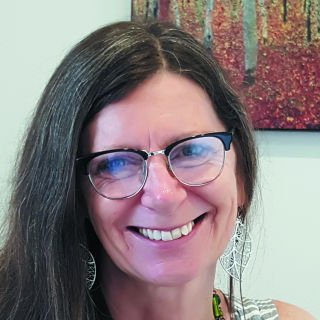 Dr Diane Hosking, Senior Research Officer
I joined National Seniors in 2019. When I was younger, I would never have imagined myself as a researcher. After being at home for many years with children, I went back to university to study psychology.

Being a mature-age student opened my eyes to a whole new world. I did a PhD in cognitive ageing and want to continue contributing to knowledge about health and wellbeing in later life.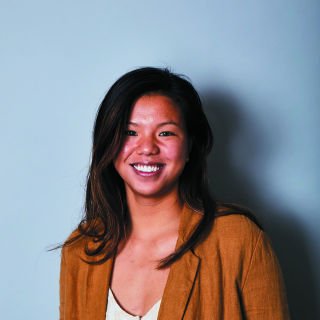 Nicole Ee, Part-time Research Officer
I am currently doing my PhD at the University of New South Wales. I am passionate about understanding the factors supporting participation and wellbeing in later life. I spent a large part of my childhood being raised and nurtured by my grandparents, who were integral in making me the person I am today.

I am drawn to ageing research as it allows me to give back and support older Australians.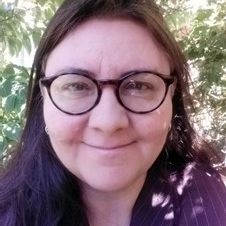 Dr Lindy Orthia, Part-time Research Officer
I joined National Seniors Australia in 2021. Prior to this role, I was a science communication academic at the Australian National University and have been a political activist for many social issues. I'm passionate about making research accessible for everyone.

It is truly a privilege to conduct research that amplifies the voices of older Australians and creates real world change in social attitudes and public policy.
We address topics such as retirement comfort, digital literacy, aged comfort and more.

Check out our extensive library of evidence-based findings and recommendations.
As a not-for-profit organisation, your membership directly funds our Advocacy and Research work. It helps us fight to fix pension poverty, tackle the cost of living and health care, improve aged care and fairness in retirement income.

Plus, get access to discounts, competitions, weekly news and Our Generation magazine 4 times a year!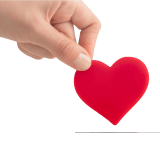 Your gift today can help fix pension poverty, rebuild the retirement income system and provide more home care places so that older Australians can live safely and make ends meet.