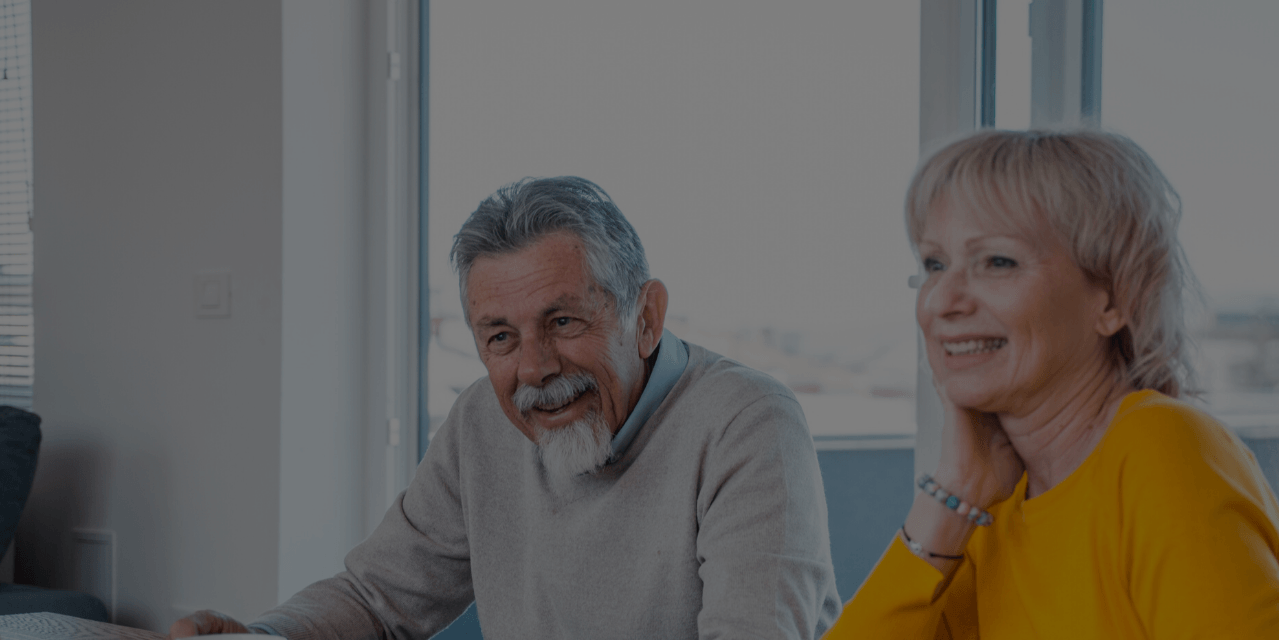 Age Pension Service
---
Our partners at Retirement Essentials help you get faster and easier access to your age pension.
We understand the Age Pension is an important source of retirement income for older Australians, and our members have told us just how complicated and frustrating the process of applying for it (and keeping it) can be.
A typical experience involves 100s of complicated questions, multiple visits to a Centrelink office and long queues and wait times. Many people find it so complicated they give up or else delay going through the process of applying.
Retirement Essentials own research indicates people are delaying applying for the age pension by, on average, 3.2 years and costing themselves an average of $69,000. This is money most seniors can ill afford to do without.
Retirement Essentials makes applying for the Age Pension easier:
Simple online process
Only one planned stress-free visit to Centrelink - avoid the backwards and forwards
Support from Age Pension Specialists throughout your application process
Confidence you are getting all your Age Pension entitlements
Save time by applying from the comfort of your own home and at your pace
Help to keep your entitlements, including reminders when you need to update Centrelink
Money back guarantee if you don't get your entitlements
Visit their website