Aged care homes are closing – here's how to keep them open
---
The sector says its being forced to the wall due to worker shortages, but the answer could be right under the government's nose.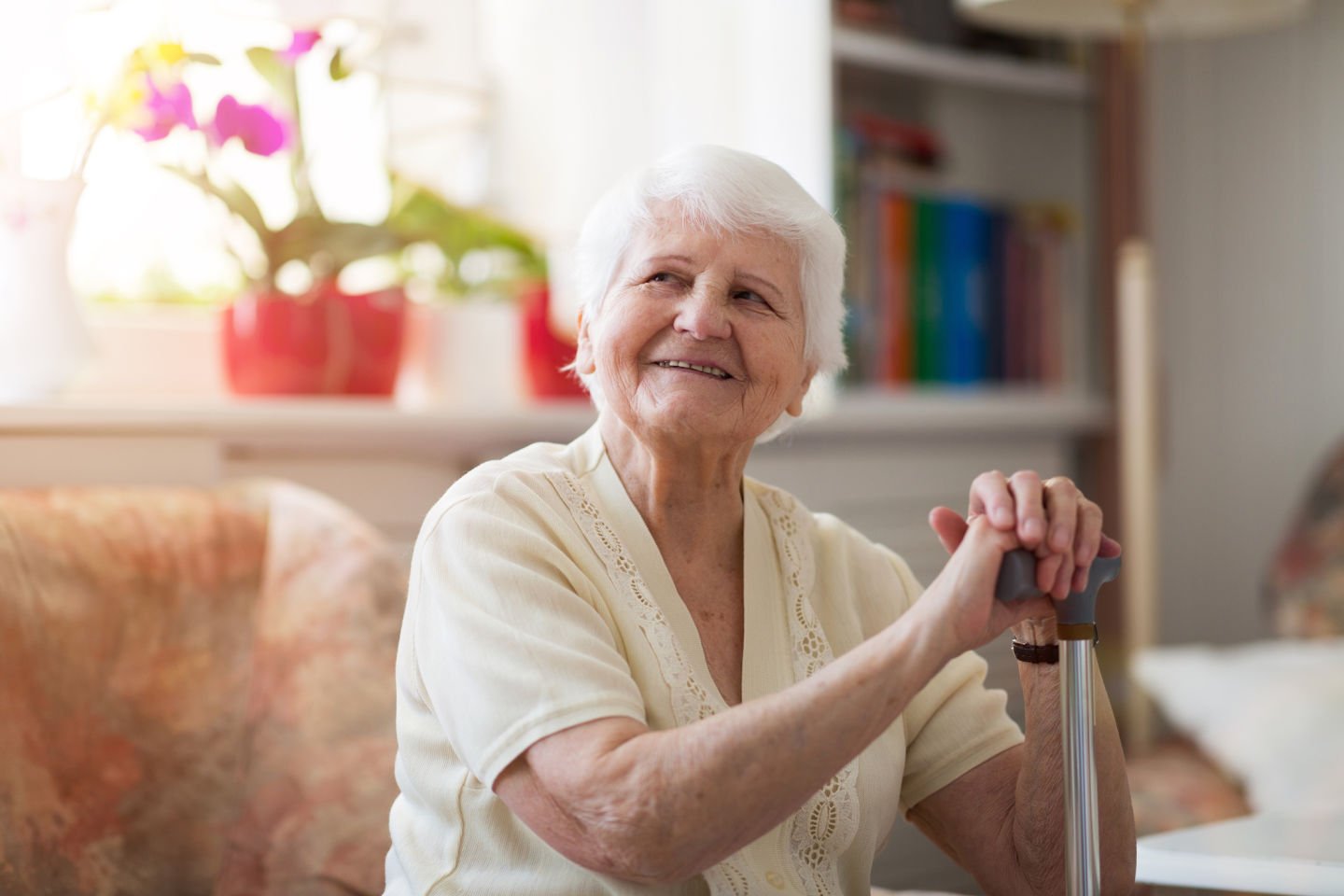 Key points
---
Recent aged care closures are being blamed on worker shortages.

There are fears that requirements to have a nurse on duty 24/7 will increase pressure on a sector already struggling to attract and retain workers.
National Seniors Australia's proposal is to exempt Health and Social Assistance workers' income from the pension income test to encourage older workers to stay in or return to the care workforce.
All Australians, in particular seniors and their families, have a vested interest in ensuring a healthy, thriving and financially sustainable aged care home sector.
However, some aged care homes in NSW and Western Australia are closing because they say unrealistic reforms and a critical workforce shortage are pushing them to the wall.
These closures come as two crucial reforms are set to dramatically change the aged care workforce from 1 July.
The first is that all aged care homes will be required to have a registered nurse on duty around-the-clock.
The second is a 15% pay rise for all aged care nursing and care staff.
The problem of finding staff overshadows more than just the aged care sector. It is a major problem that looms across the wider care sector — which includes health care, disability care, aged care and childcare.
Currently, there are 72,400 job vacancies across the care sector, up from 60,200 in February last year.
While a government-backed national campaign, A Life Changing Life, encourages more people to consider careers in care and support work, it is vital that the right financial incentives exist to ensure there are people to work in the sector.
That is why Nationals Seniors supports the Fair Work Commission ruling to offer a 15% pay increase to aged care workers — a change that was recommended by the Aged Care Royal Commission. But there are other things that can be done.
In our Federal Budget submission, we argue that part of the solution is to incentivise older workers to remain in the care industry by offering an exemption from the Age Pension income test for any income they earn.
Currently, pensioners can earn up to $11,800 a year then start losing pension payments at a tapered rate. Beyond that they lose 50c in the dollar from their pension.
That's a big disincentive for pensioners who may want to keep working and many just walk away because it's complicated trying to work out how many hours they can work and at what hourly rate before their pension takes a hit.
We've told the government pensioners must be exempt from the pension income test, freeing them to work and earn.
Here's how it works:
Pensioners working in the care sector should be able to opt-in and receive an exemption from the income test for work income by applying a tax withheld rate of 32.5c in the dollar.

Reducing a payment by 32.5c in the dollar and treating this as tax withheld avoids the need to report earnings to Centrelink.

Alternatively, a rate of 32.5c could be applied as a lower income test taper rate, requiring ongoing reporting to Centrelink, but allowing a pensioner to retain more income than under the current 50c taper rate.

The policy should be trialled in the health care and social assistance sector but could then be expanded to the whole economy and to other payment recipients if proven to be effective.
Importantly, the policy has the support of peak union body, the ACTU, which has included it in its budget submission.
There are other good reasons why our policy makes sense.
The first is that encouraging older people to work boosts GDP.
According to modelling commissioned for the Australian Human Rights Commission in 2012, conducted by Deloitte Access Economics, a 5% increase in older worker participation will result in a $47.9 billion increase to GDP ($60 billion in 2022).
The second is that our policy could boost the budget bottom line.
Last year, we commissioned Deloitte to conduct cost-benefit modelling of our Let Pensioners Work policy. It found the policy would be cost neutral if 8.3% of pensioners take up the opportunity to go back to work or work more in the Health Care and Social Assistance sector.
Beyond this the policy is revenue positive (as a result of increased income tax receipts alone!).
More good reasons why government must trial an exemption now.
You can read more about our policy in our Federal Budget Submission and view the Deloitte modelling here.
Understandably, aged care residents and their families are concerned about the financial state of their particular aged care home.
Speaking to the media, Older Persons Advocacy Network (OPAN) CEO Craig Gear advised concerned relatives to ask their provider what their plans are, and if there are to be any changes, which is their right under the Charter of Aged Care Rights.
"We want to reassure people that this can be done smoothly, and help take the anxiety away," he said.
"Older people have the right to information about things that might affect their care and support. There should be open disclosure."
For residents and their families who are looking for a new facility, the federal government's five star ratings reflect the performance of Australian aged care facilities and is a tool that can help find appropriate care.
Facilities are given a rating out of five and these results are published on the My Aged Care website for consumers to access.
Consumers can also contact OPAN by calling 1800 700 600 or visiting its website.