Make your New Financial Year's resolutions now
---
National Seniors Australia Chief Advocate Ian Henschke suggests you check out your entitlements, including concessions and discounts.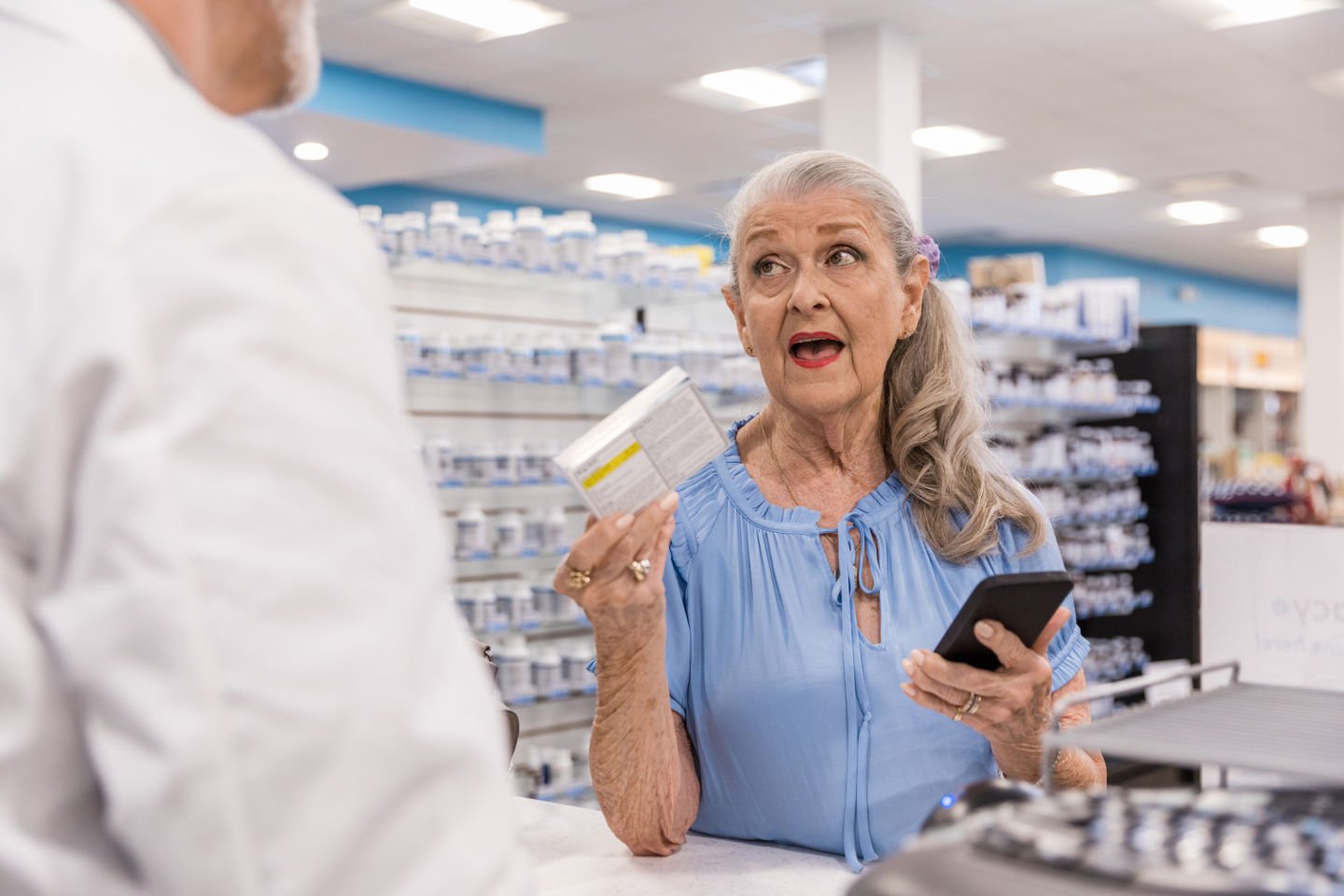 Studies show most people give up their well-intentioned New Year's resolutions by the end of January but with a new financial year fast approaching maybe it's time to make a New Financial Year's resolution and check what concessions you're entitled to.
National Seniors Australia has a Concessions Calculator where you can find out what you should be getting.
Just a reminder, the pension age will move from 66.5 to 67 years from 1 July and if you are about to reach pension age in the next few months, start applying now so you've got the paperwork done by your birthday!
Getting an Age Pension card, State or Territory Government Seniors card, a Commonwealth Seniors Health Card – and joining National Seniors to get even more discounts – can save you a small fortune over your lifetime.
Last year, it was reported that 70,000 seniors missed out on a $200 energy concession in NSW because they simply hadn't applied for it.
The state and territory seniors' cards all have different eligibility requirements, but all are well worth getting.
They all offer different concessions for Pensioner Concession Card and Commonwealth Seniors Health Card holders. It's complicated but once you've applied and got the cards you start getting the concessions.
For example, you can get a Queensland government Seniors card if you're 65 years or older and working fewer than 35 hours a week in paid work. That card gives you a gas and electricity rebate, public transport concessions and a reduced rate for car registration.
In South Australia, it's available to people who are 60 and working less than 20 hours a week. They don't get as many benefits, but they get free public transport any time of day. This was a win by National Seniors last year.
You can also join National Seniors for $49.50 and as a member get access to a vast range of discounts including a 4% saving when shopping online and in-store at Coles and Woolworths. Simply purchase your eGift card online and you are set.
When inflation is running at 7%, retirees need all the help they can get.
If you are of pension age but not eligible for a pension because you have too many assets, you should check out the Commonwealth Seniors Health Card (CSHC) and look at the latest changes to the requirements. It's worked out on income not assets.
Income thresholds to determine your eligibility for the CSHC have increased dramatically to $90,000 for a single person (up from $61,284) and to $144,000 for couples (up from $98,054).
This has paved the way for thousands of retirees to become eligible for cheaper medicines through the Pharmaceutical Benefits Scheme (PBS) as well as other federal, state and territory concessions.
The latest Federal Budget has provided up to $500 energy relief for holders of a Commonwealth Seniors Health Card or Pensioner Concession Card.
The CSHC means next time John or Jane Retiree goes to the chemist to get a prescription filled, instead of paying $30 they'll pay $7.30. This could save them hundreds of dollars a year.
These changes came about because of promises both major parties made during the last federal election to lower the income test threshold if they won.
So, if you're a self-funded retiree above pension age (67 from July) you should put in an application and see if you're eligible, because the CSHC is not automatically issued.
Eligibility is based on an income test, which includes actual income, and deemed income from assets.
Card holders in all states can also get an Australia Post concession, meaning you'll pay just 60c per stamp instead of $1.10. You can buy up to 50 stamps per year, in booklets of 5 for $3. You'll even get a free booklet of 5 concession stamps to get you started.
So why not make your New Financial Year's resolution to check out what you're missing out on and start saving as much as you can.
Check out the Concessions Calculator here and our member discounts here.