Update on in-home aged care payment reform
---
Government and aged care providers are planning how you will pay for care.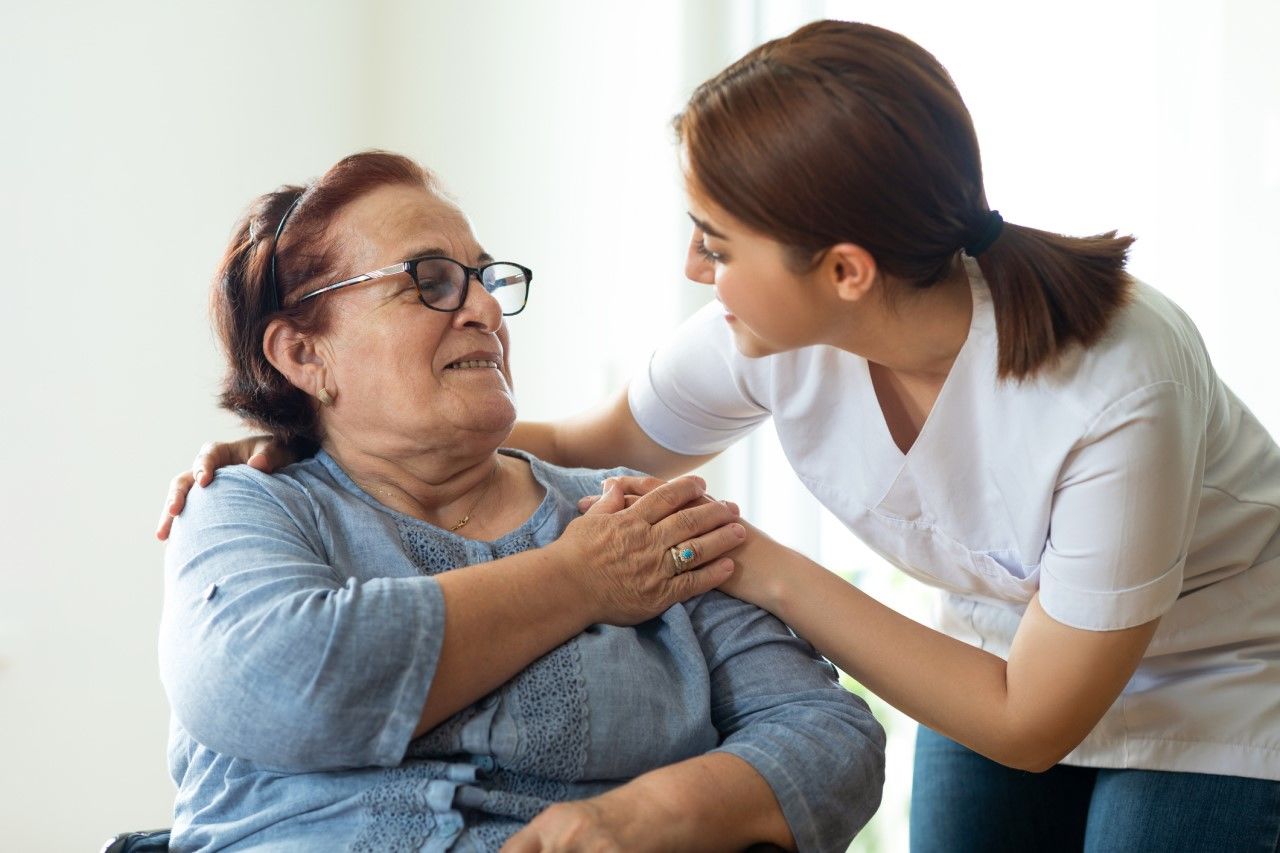 Reforms to the aged care sector are underway as the government focuses on quality, safety, sustainability, how consumers pay for their care and how they can more easily move between care providers.
In designing a new in-home aged care program, the Department of Health and Aged Care has been exploring establishing a new payment platform.
While this is currently a discussion between government and care providers, recent information from the department provides consumers and their families with an insight into how the reforms may impact financial arrangements.
But after receiving feedback from 248 providers who deliver Home Care Packages (HCP) and the Commonwealth Home Support Programme (CHSP), the department is now looking at how existing systems could be improved without a new payment platform.
According to the department's feedback published last month, concerns were raised about:
enhancing integrations with current government portals
the impact of subcontracting and brokered services on invoices and payments
the perceived need to increase administrative staff to help manage the service delivery data requirements
poor uptake by care recipients of the digital offerings
The most common response to a question on the features of a new government invoicing platform was that any new system should integrate with an organisation's current system.
"It would be difficult for many providers to take up a new system because their existing systems are rooted in how their business operates," according to the feedback.
For almost three-quarters of respondents, providers received payment of subsidies from Services Australia within five business days, while the most popular methods for collecting client contributions are direct debit and credit/debit card or cheque. The department responded: "We have heard your concerns and feedback and we are now considering how the existing systems could be enhanced to facilitate payments under in-home aged care reforms without the need for a new payment platform."
Every Australian should feel confident about accessing high-quality and safe aged care when and where they need it.
The changes mean older Australians will have more choice and control, services that respect and meet their needs, and support to stay independent as they age. For more information and help design the changes, visit the Federal Health department Get Involved page or call 1800 318 209.