Buy now pay later Christmas 'hangover'
---
It's the easy way to pay later for the things you want now. Financial counsellors are especially worried at Christmas. Why?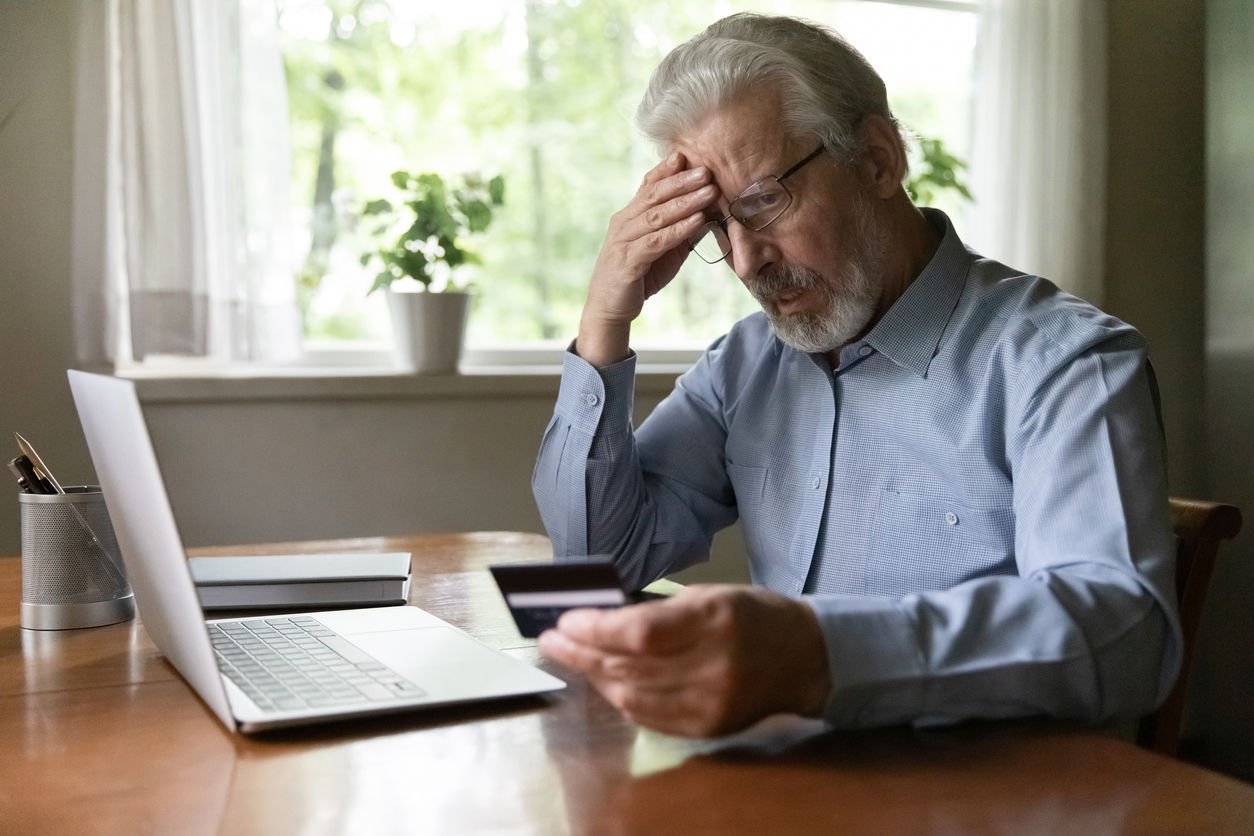 Key Points
---
'Buy now, pay later' financial products are an increasingly popular form of 'lay-by'.
Financial counsellors are seeing clients in serious debt to these products.
Counsellors are calling for a review of legal regulation to make these products safer for consumers.
Financial counsellors working in community-based organisations are offering free and confidential advice to help people in financial hardship.
They say they're seeing too many clients struggling with debt because of the impact of buy now pay later (BNPL) and warn it's "a wake up call" about this new form of debt.
A new Financial Counselling Australia survey found that 61% of financial counsellors said most or all their clients with BNPL debt are struggling to pay other living expenses.
Clients are experiencing financial stress because they have become overcommitted in using the product.
"Financial counsellors are really concerned that so many clients are using the product to cover essentials like food, medications and utility bills," Financial Counselling Australia (FCA) CEO, Fiona Guthrie said.
"This is very worrying, especially as we head into Christmas, which is traditionally a time of heavy spending. Buy now pay later could leave people with a financial hangover come January," Ms Guthrie said.
New BNPL products are continuously coming onto the market and the sector will continue to grow.
BNPL can be used for small purchases such from a pair of shoes to a night out at the pub, to larger purchases of up to $30,000 for cosmetic surgery or solar panels for your house.
84% of financial counsellors surveyed said that about half of all clients presented with BNPL debt. This compared to just 31% a year ago.
FCA says this is consistent with last year's release of an Australian Security and Investments Commission (ASIC) report that showed one in five BNPL users cut back or went without essential items, such as food, due to being overcommitted with BNPL
Financial counsellors say BNPL is credit and like other credit products should be regulated under the National Credit Code.
Ms Guthrie is calling on the Australian Government to commission an independent review of the existing legal framework, "with a view to developing a fit for-purpose regulatory response that will make BNPL safer for all users".
Community based financial counsellors are different to financial planners and advisors. Financial counsellors do not offer wealth creation strategies or lend money. To learn more read the full FCA report.
Full FCA Report