Have your say in the carers inquiry
---
Government seeks suggestions on ways to recognise and support nation's unpaid carers.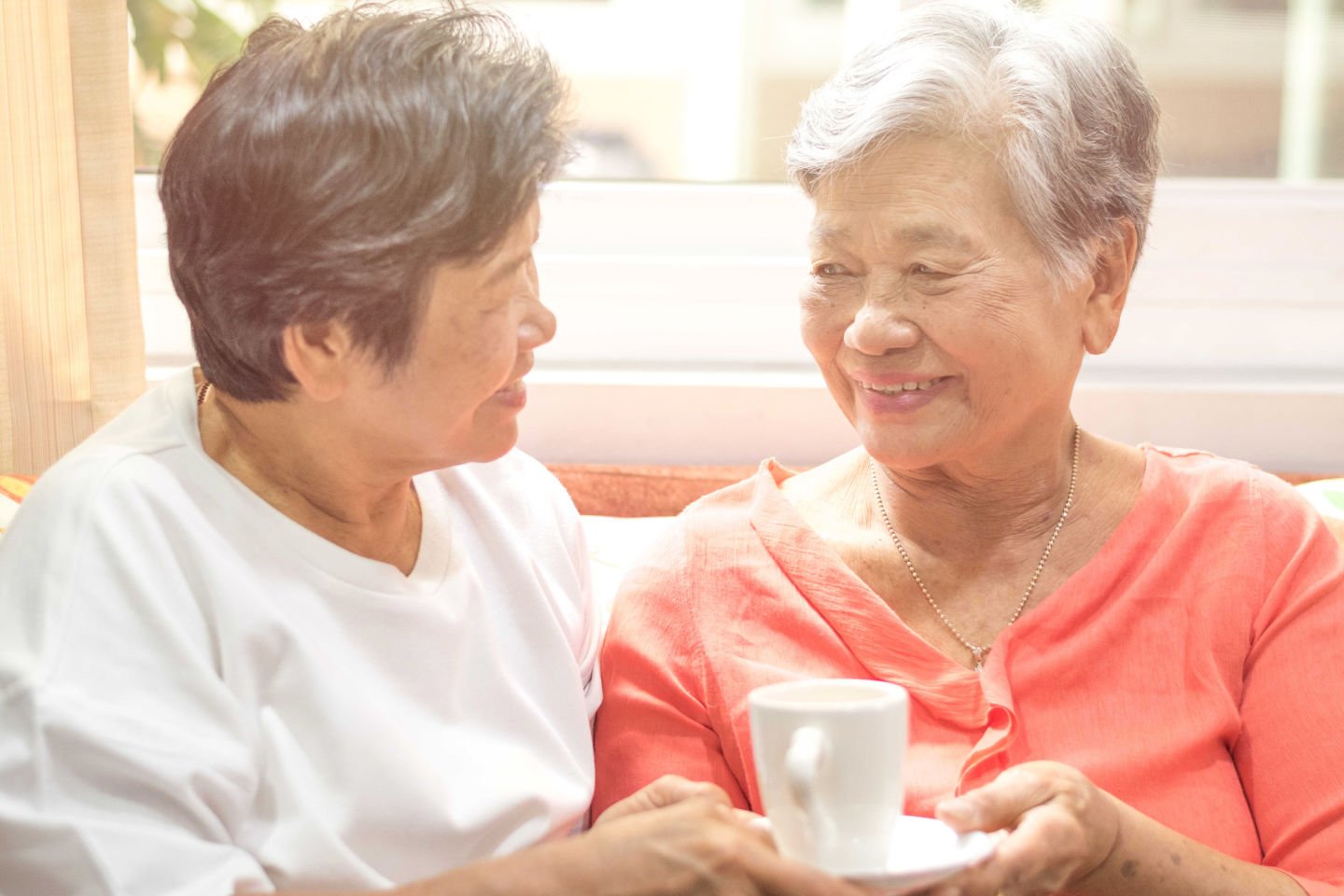 The federal government is seeking submissions to an inquiry that aims to make sure the nation's 2.65 million unpaid carers get the support they need.
Minister for Social Services Amanda Rishworth said the inquiry had been launched by the House of Representatives Standing Committee on Social Policy and Legal Affairs, with a view to amend the Carer Recognition Act 2010.
Minister Rishworth said, "Anyone can become a carer, whether it is planned or unexpected.
"A whole-of-government approach is needed to ensure carers are recognised across all of our services and are not falling through the cracks or missing out on access to the vital services they may need, whether that is respite, peer support, counselling or other support services.
"The Carer Recognition Act has not been reviewed since its introduction in 2010 despite calls from the sector for the government to review and strengthen the Act over the past few years.
"Carers deserve better and the recommendations of this Inquiry will provide the basis for better coordination of carer policy across the Commonwealth."
The inquiry is limited to the objects of the current Carer Recognition Act 2010 that aims to increase awareness of the role carers play in providing daily care and support to people with disability, medical conditions, or mental illness or who are frail due to age.
The terms of reference include how to better identify the role of unpaid carers in society and the role of a reformed Act with regard to:
Understanding the value of unpaid care.

The needs of specific cohorts such as young carers, First Nations carers, LGBTIQA+ carers, and culturally and linguistically diverse carers.

The meaningful role that flexible workplaces play in unpaid care.

The government's broad agenda in relation to the care and support economy, the importance of employment participation, and a strong focus on gender equity.

Any other related matters, noting that the adequacy of payments for carers is out of scope for this inquiry.
Carers Australia has long advocated for an inquiry so that governments can better understand the value of unpaid care and the needs of specific cohorts.
Carers Australia CEO Alison Brook said, "We have been calling on clear leadership for many years and for the government to address and respond to carer issues, including a review of the Carer Recognition Act 2010. The announcement of this Inquiry is a clear signal that Australia's 2.65 million unpaid carers voices are important to Government.
"This is a critical step to ensure there are robust legislative and policy frameworks to better address and recognise the diversity and uniqueness of carers, caring relationships and people receiving care in a country that has gone through significant social changes since the introduction of the Act in 2010."
Minister Rishworth encouraged carers to have their say over the next two months.
"Unpaid carers already have a lot on their plate, but I would urge them to make a submission to the Inquiry and share their experiences so that their needs can be at the heart of future reforms," she said.
The committee is seeking submissions from individual carers, advocates and representative organisations until Friday 11 August 2023.
Are you or someone you know a carer? Perhaps you require care for yourself or somebody close to you. If you want to have your say, you can find details of the Inquiry here. You can opt to submit anonymously.
At National Seniors Australia, we'd also like to know your views and suggestions as to how we can participate in this conversation. Email us at policy@nationalseniors.com.au