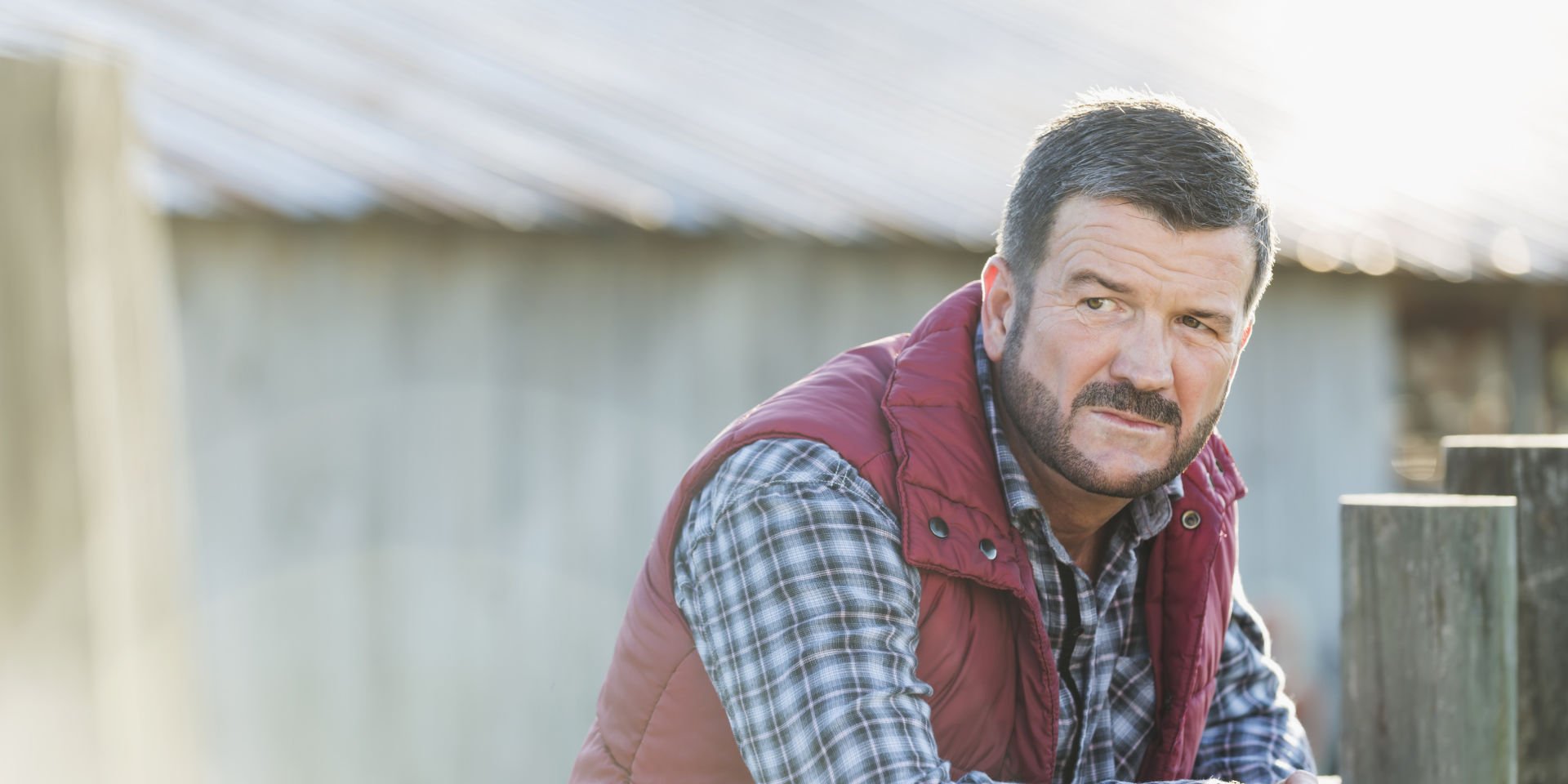 Our research
---
As the number of older Australians increases, it is important to understand how they view their lives and the issues that impact them the most.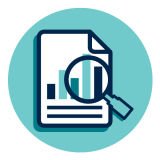 Through world-class research and advocacy, we have been able to represent the diverse needs of older Australians for more than 40 years. We listen, we gather evidence and we fight for change.

Led by CEO, Professor John McCallum, our research team records and represents your concerns to all levels of government and the community.

Whether its surveys, polls, petitions or focus groups, there are plenty of ways to get involved and ensure your voice is heard.
As a not-for-profit organisation, your membership directly funds our Advocacy and Research work. It helps us fight to fix pension poverty, tackle the cost of living and health care, improve aged care and fairness in retirement income.

Plus, get access to discounts, competitions, weekly news and Our Generation magazine 4 times a year!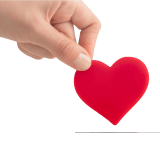 Your gift today can help fix pension poverty, rebuild the retirement income system and provide more home care places so that older Australians can live safely and make ends meet.