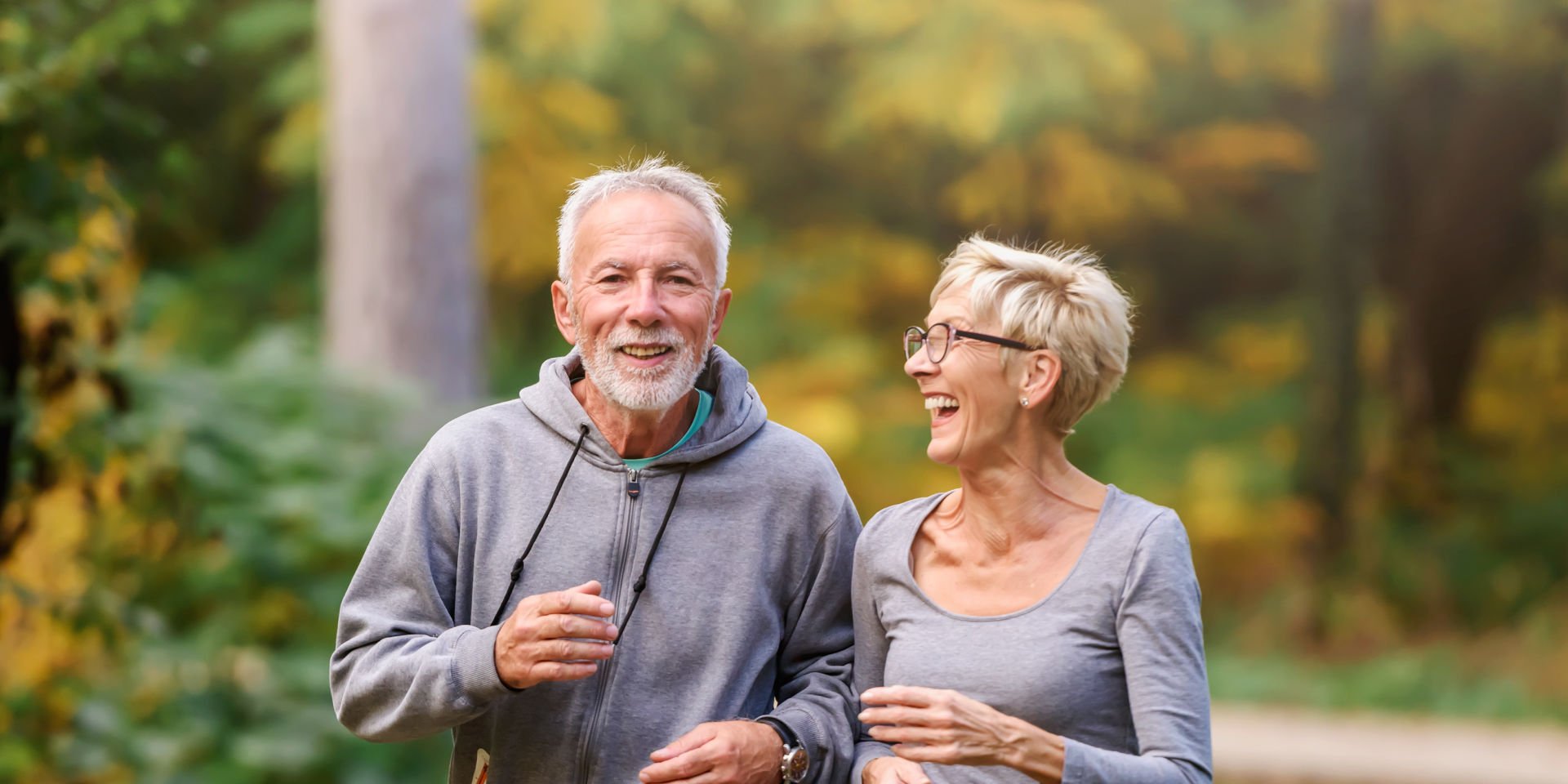 Retirement income
---
Chances are you'll receive income from more than one source in retirement.
Learn more about the different sources of retirement income you have or may receive, below. Plus, keep scrolling for information on popular topics like reverse mortgages, downsizing and the Age Pension, as well as the latest retirement income news and research. Subscribe to our free newsletter here.
Have you found this page useful? Do you have a story to share or feedback to improve the Money Hub?

If so, we'd like to hear from you.
Let us know
National Seniors Australia Money Hub and any links provided are for general information only and should not be taken as constituting professional advice. National Seniors is not a financial advisor. You should consider seeking independent legal, financial, taxation or other advice to check how any information provided relates to your unique circumstances.