Vaccination sentiment among older Australians
---
National Seniors Australia's latest research report reveals the reasons why older Australians are getting COVID-19 vaccinations – and the reasons for hesitating.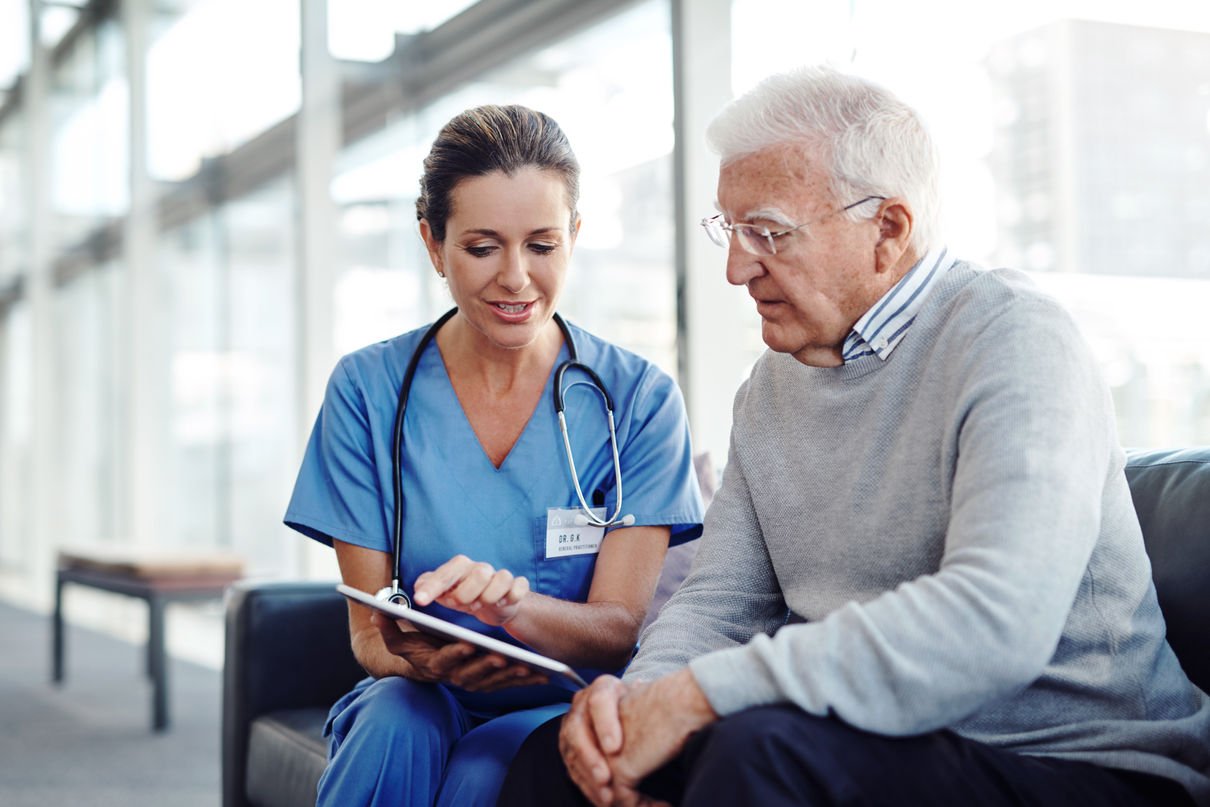 Key Points
---
A National Seniors survey of 4,498 older Australians in early 2021 showed high support for COVID-19 vaccination, especially among older seniors.
Many people expressed hesitation – whether or not they planned to get vaccinated.
Uncertainty about vaccine effectiveness and safety, and distrust of government, were key reasons for hesitancy.
COVID-19 booster shots are being rolled out across Australia and the Omicron variant presents unknown challenges. The Department of Health will need to develop effective vaccination strategies and communication campaigns to ensure older Australians' fears and concerns are allayed.
To assist this process, National Seniors has conducted new research about older Australians views on COVID-19 vaccination. The research report reveals the reasons older Australians supported COVID-19 vaccination in 2021, and why some of them hesitated about it.
The research also highlights the need to develop an effective communication strategy targeted at seniors and underlines the importance of GPs in vaccine delivery and as a trusted source of information and advice.
Our ninth annual National Seniors Social Survey conducted in early 2021 asked survey participants how likely they were to get vaccinated against COVID-19.
The survey was completed by 4,498 older Australians, who indicated high support levels, but also high uncertainty levels compared to the vaccination rates that eventuated. In total, 4.8% said they were unlikely or very unlikely to get vaccinated and 8.7% were unsure.
Older seniors were significantly more likely than younger seniors to plan on getting vaccinated. We have since seen that pattern echoed in national vaccination rates, demonstrating older seniors are leading the way in commitment to vaccination.
Respondents were invited to write a comment elaborating on their views and why so many support COVID-19 vaccination.
Among the 759 commenters, 41% expressed unqualified positive attitudes, saying things like, "My arm is ready and waiting" and "It's a no brainer for me."
Others supported vaccination to protect themselves and their communities, or to allow themselves to travel and resume aspects of pre-COVID "normality".
Historical experience of diseases like polio was another contributing factor, and something that younger people simply have not experienced. Several respondents shared personal stories of suffering under such diseases before vaccines were available for them. Some respondents live with post-polio syndrome today.
The dominance of positive attitudes doesn't mean there was complete support, however.
Half the survey commenters articulated concerns about COVID-19 vaccines, whether they planned to get vaccinated or not. This shows how complex vaccination attitudes are – they're not always simply pro- or anti-vaccination.
There were three main reasons for hesitation:
Uncertainty about effectiveness of COVID-19 vaccines: At the time of the survey, AstraZeneca was reported as only 60% effective. Many respondents felt AstraZeneca was a substandard product and were hesitant to accept it, resenting the fact that Pfizer seemed reserved for an "elite".
Vaccine safety: Reports of allergic reactions to Pfizer were circulating – this was before news of the blood clotting condition associated with AstraZeneca – so people were worried about side effects. The short development time compared to previous vaccines, and questions about inadequate testing heightened such fears. In response, some people said they would await a greenlight from their doctor or would watch how other seniors reacted to vaccination before proceeding themselves.
Distrust of authorities including governments: Some respondents felt governments had already lied during the pandemic. This shed doubt on the government message to "trust us and get vaccinated". Simply telling people what to do and expecting them to obey will not work if the message comes from an untrusted source.
Many of the issues that led to hesitancy in early 2021 are still potential sources of hesitancy about boosters and newer vaccines. Complacency about the need for vaccination was a minor reason for hesitancy among our survey respondents, but this may also affect booster uptake rates if people feel adequately protected already.
Equality of access to vaccines of choice, clear and honest information, bipartisan communication strategies tailored to seniors' needs, and an acknowledgement of older people's need to tread carefully because of vulnerability to side effects, are all essential moving forward.
For those measures to be effective, older people need to be able to discuss concerns with a trusted source. The most trusted source for many older people is their GP or healthcare professional.
Providing better support to GPs early-on in a vaccine program could help them to smoothly and efficiently deliver future vaccines would likely alleviate many seniors' concerns.
Read research report