Aged Care Royal Commission – 10 key takeaways from the Final Report
---
Will the Commissioners' call for reform fall on deaf ears? Here's what you need to know.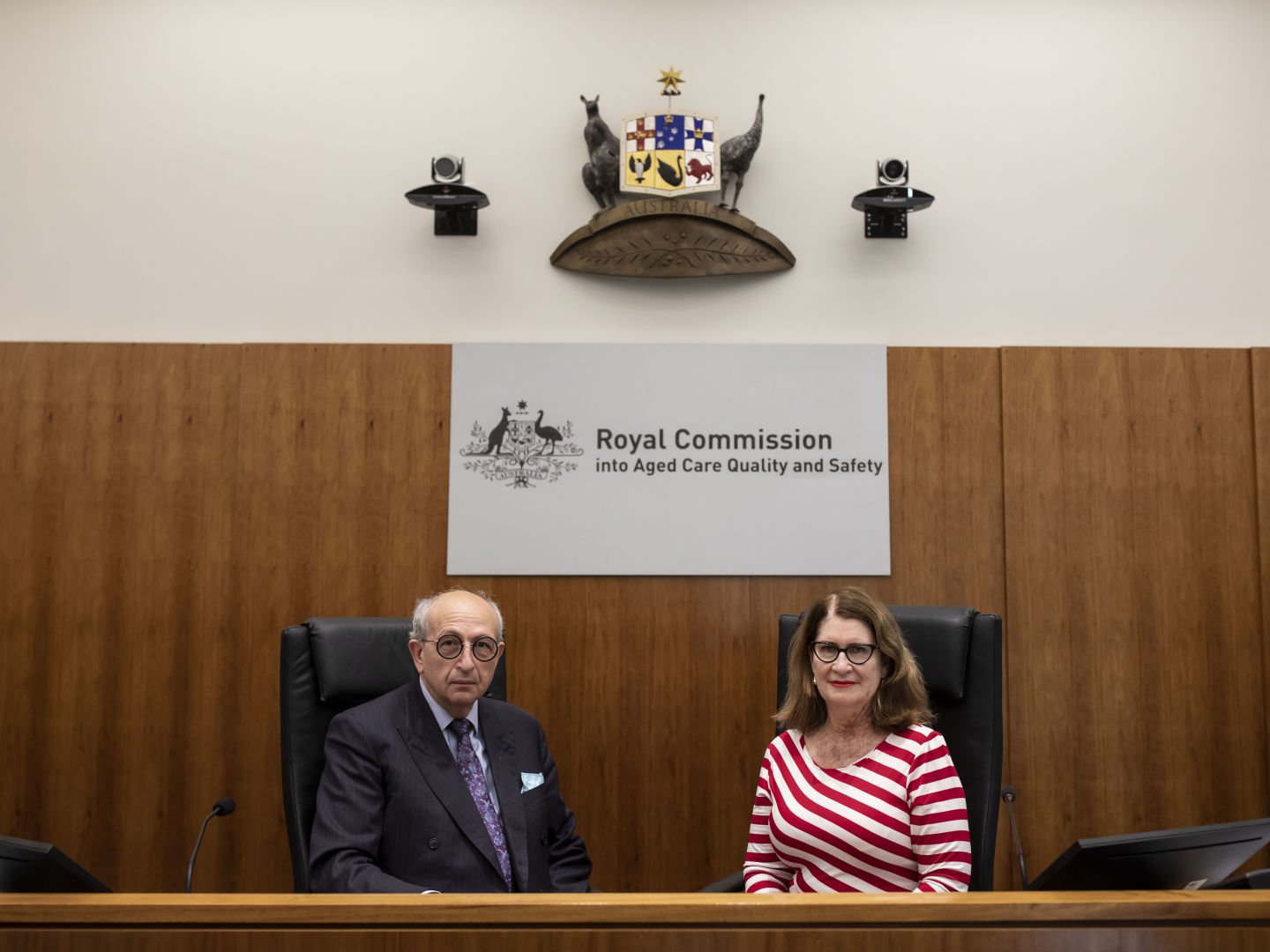 Key Points
---
The final report outlines 148 recommendations to transform aged care
It recommends that a 'universal right to high quality, safe and timely support' be enshrined in a new Aged Care Act
Government has until 31 May to respond but is expected to announce measures in the upcoming Federal Budget
They say a week is a long time in politics.
But the last two years of the Royal Commission into Aged Care Quality and Safety must seem like a lifetime for those left waiting for home care or stuck in substandard residential care.
Yet there is reason for hope.
That hope comes from the thoroughness of the Final Report and from the courage of the Commission to chart a new course for aged care.
Here is a high-level summary of some of the key recommendations for change.
At the centre of the Final Report is a call to end the rationing of care. The Commissioners want the government to throw out the old Aged Care Act and to replace it with a new paradigm where there is a "universal right to high quality, safe and timely support." It's a recommendation that's long overdue.
This recommendation relates to the redesign of governance structures, either by way of a new independent Australian Aged Care Commission or by restructuring and strengthening the existing Department of Health.
Whichever path is taken, it must result in better oversight and control over aged care services to stop maltreatment and mismanagement.
A third important recommendation is the creation of a new Office of the Inspector-General of Aged Care to monitor the implementation process and the governance system.
This new body and role will be critical in policing the system to ensure problems are identified and quickly rectified, regardless of which governance model is adopted.
Home care also gets a strong mention, and rightly so. There is a call to remove the waiting list for Home Care Packages by the end of the year and for a maximum waiting time of one month from time of approval. It's ambitious and will require significant investment to recruit and train new workers – a call we have made in our Budget Submission.
The commission has called for the introduction of a levy to raise the funds required to implement reforms. Provided this is the fairest and most efficient way to fund these improvements, we have called on all parties to support a new model to generate the revenue required.
It was disappointing that the Commissioners did not specifically recommend a new Home Care Loans Scheme to help older people fund additional care and support at home. However, we are hopeful that this is being considered for the upcoming Federal Budget.
Probably the most important part of the report was the focus on staffing.
Many of you have told us, time and time again, that it's staffing quality and quantity that determines care outcomes.
That's why we welcome the recommendations to establish a national registration scheme for personal care workers (with minimum qualifications and requirements); increase staff wages and remuneration to attract and retain quality staff; and most importantly, mandate minimum staffing requirements in residential care (with staffing hours reported on a quarterly basis).
Many of these recommendations are quite contentious, and have been rejected by government in the past, so we will be watching this closely in the lead up to the government's formal response.
There are many more recommendations and little time to waste. If the government is serious about aged care, it needs to get cracking with implementation. To support this, the Final Report has provided a clear timeframe and guidance for implementation covering the next five years. Without it, we risk drifting out to sea. A situation we cannot accept.

While the five-year time frame for reform means some older people won't live to see significant changes occur, we are cautiously optimistic the Commissioner's blueprint will show some immediate results as we work towards this once in a lifetime change.
Rest assured, National Seniors will be monitoring the reform process closely and speaking up for you to help keep it on track.
To stay up to date with our work in the media and communities across Australia, sign up to our campaigns.